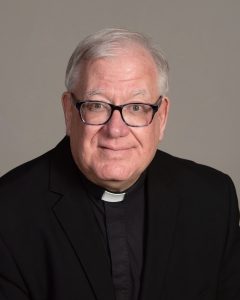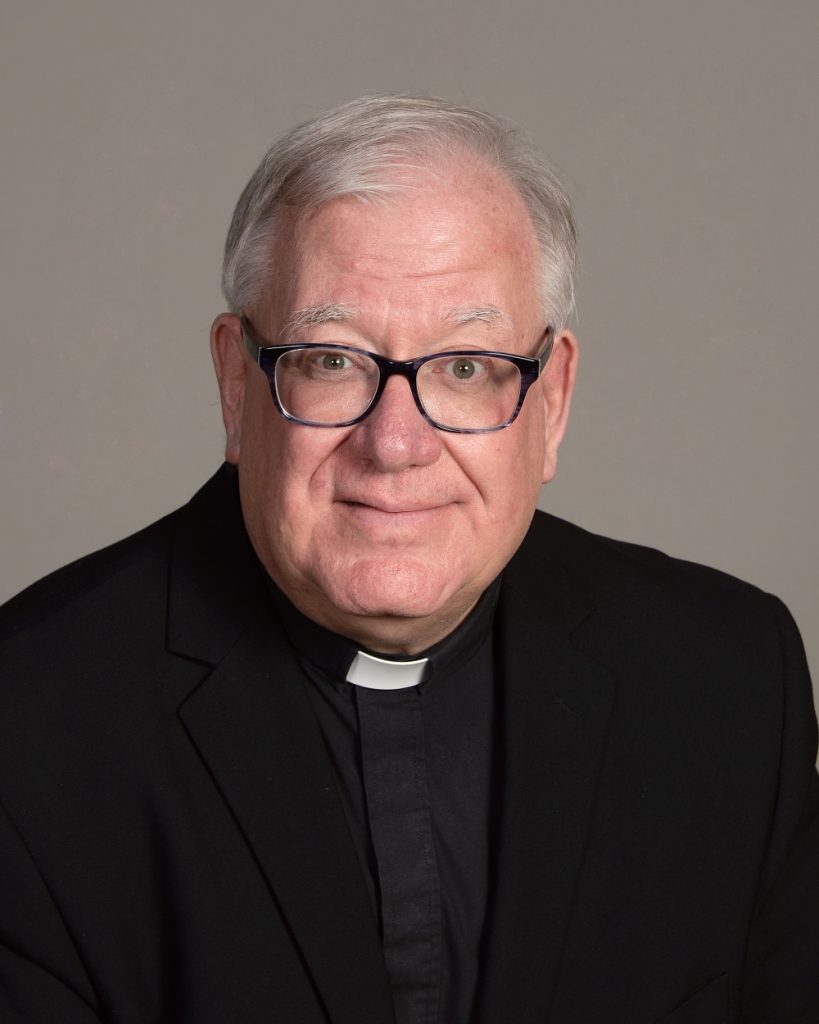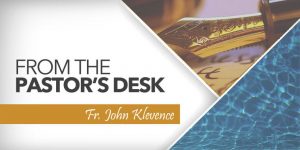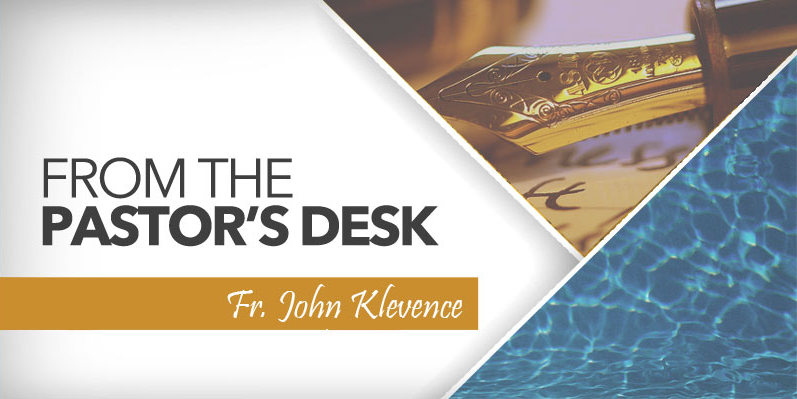 Dear Parishioners,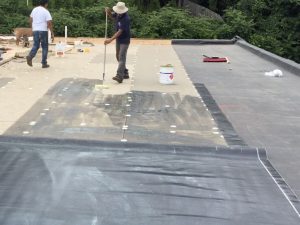 Just a few things that I wanted to share with you in this week's bulletin. First of all, I want to remind you that if you are not comfortable returning to Mass at this time that is a very reasonable concern at this time. I would certainly encourage you to participate in the Mass by watching it online from St. Ann or from one of the many places such as our cathedral, that is making the mass available to us. There is nothing better than being present at Mass and receiving Holy Communion, but in these strange and difficult days we do the best that we can.
Next is the issue of wearing masks at Church: Obviously, none of us wants to wear a mask and we do find them uncomfortable. However, the Bishop of our Diocese and the Governor of our State have mandated them in certain situations. Wearing the mask inside the Church is a mandate, not an optional thing. I would ask all of our parishioners and visitors to please follow the guidelines that have been laid down for us. I ask for your cooperation in this matter for the safety and health of everyone attending church.
Thirdly, very soon we are planning on going ahead with a roof repair project at St. Ann Church. The roof is in pretty bad shape and it was looked at by several companies who gave us several different options and costs. These options were studied by the Parish Long Range Planning committee, Finance Council and the Diocese. Both a plan and a company have been chosen to do the work. We were hoping to defray the cost of the work with financial contributions, but we do not want the roof to deteriorate further; nor do we want to have water damage from a leaking roof. The roof work will cost $40,000. Because of the great generosity of a parishioner, we have half of the cost in hand. If you can help us in any way, I would be most grateful. You could contribute by mailing a check to the address at the bottom of the page, through on-line giving, or dropping a check off at the Parish Office. Just mark the envelope and the check memo line as "Roof repair."
Lastly, as we continue to move during these difficult days, please make sure that we are praying for one another; for health, for safety for all of us, and for peace and justice in our land.
Have A Great Bethany Beach Week!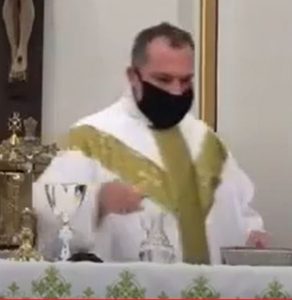 ---
St. Ann Parish has re-opened for Mass
and
Reconciliation.
A modified summer mass schedule
is in effect, as of June 27.
St. Ann Church will be open until 11:00 AM from Monday to Saturday following the daily mass, to allow for private prayer and devotion.

PLEASE NOTE THAT THERE ARE ATTENDANCE RESTRICTIONS
AND SPECIAL PROCEDURES THAT MUST BE FOLLOWED TO ENSURE THE SAFETY OF OUR PARISHIONERS.
---
"The prudent gives thought to his steps . . ."
(Prov 14:15)
Please do be aware that we are doing our best to keep both Churches clean and sanitized. However, attending Church is a decision for you to make. If you feel comfortable, then by all means come back to Mass. If you feel anxious, it is ok to wait a bit before returning. We want you to be safe and healthy. It's your choice to make.
AltarDonations
Remember that you can have the sanctuary candles at both churches burn in honor or in memory of someone or for a special occasion. Also, you can purchase flowers for the altar of our churches in honor or memory of someone or for a special occasion. The donor's name and intention will both appear in the bulletin. For more information call the parish office.
Annual Catholic Appeal
Don't forget—the Annual Catholic Appeal is still going on. In these trying times, your help is more valuable than ever. You can be a lifeline. You can be a guardian angel. You can make a difference. Your gift or pledge, no matter it's size, can be a life saver, a life changer. Thank You for your generosity. May God Bless You!
Your Financial Support
Thank you to our parishioners and visitors for your financial support of our parish. We are staying afloat in these difficult times with your help. However, we have taken a big hit to our collections. We are trying to tighten our belts and save money whenever we can. I ask for your continued financial support and also a remembrance in your prayers for all of our parishioners.
Online Donations
Please consider signing up for online giving. It insures the parish of a stable, and regular offertory income. Think about it!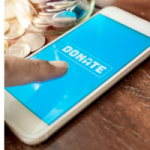 It's quick and easy. Do it today!
There's more information here about our finances and contributions.
---
Words to Ponder:
Every fall, even if it be very grave and repeated, serves us always and only as a little step towards a higher perfection.

St. Maximilian Kolbe
Memorial on August 14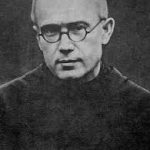 There is no evil to be faced that Christ does not face with us. There is no enemy that Christ has not already conquered. There is no cross to bear that Christ has not already borne for us, and does not now bear with us. And on the far side of every cross we find the newness of life.

Pope St. John Paul II
Memorial on October 22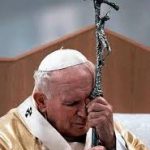 You can read more about the saints here.