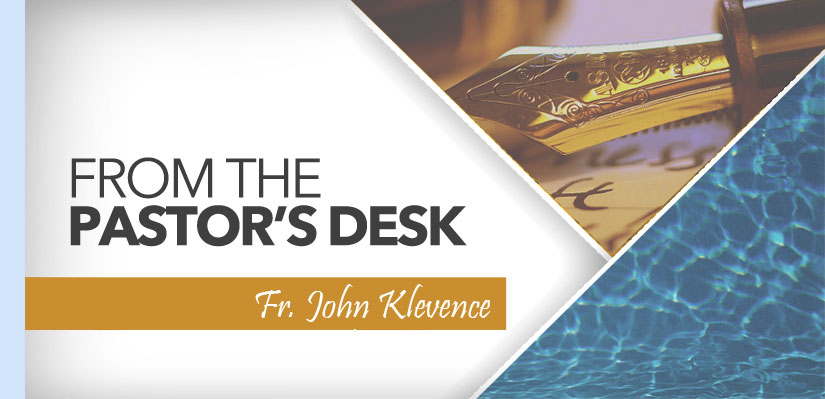 Thank you to all those who sent cards, gifts, cookies and candy to the rectory. It was very much appreciated and both Fr. Martin and I are most thankful for your kindness and thoughtfulness. May God bless you for your thinking of both of us at Christmas.
This week, on Wednesday, January 22, we celebrate a Day of Prayer for the Legal Protection of Unborn Children. Here at St. Ann we will have a Holy Hour for Life on Monday, January 20 at 4PM. Also, on Wednesday there will be a Life Chain at the intersection of Rt. 1 and Rt. 26. This is a peaceful and prayerful standing up for the defenseless unborn child. Everyone is invited to participate in this event from 11AM to 2PM. If you can come for the entire time, or any part of it, please do attend. We need many people to stand up for life from conception to natural death. Join us and be a witness of God's love for everyone especially the weakest in our midst.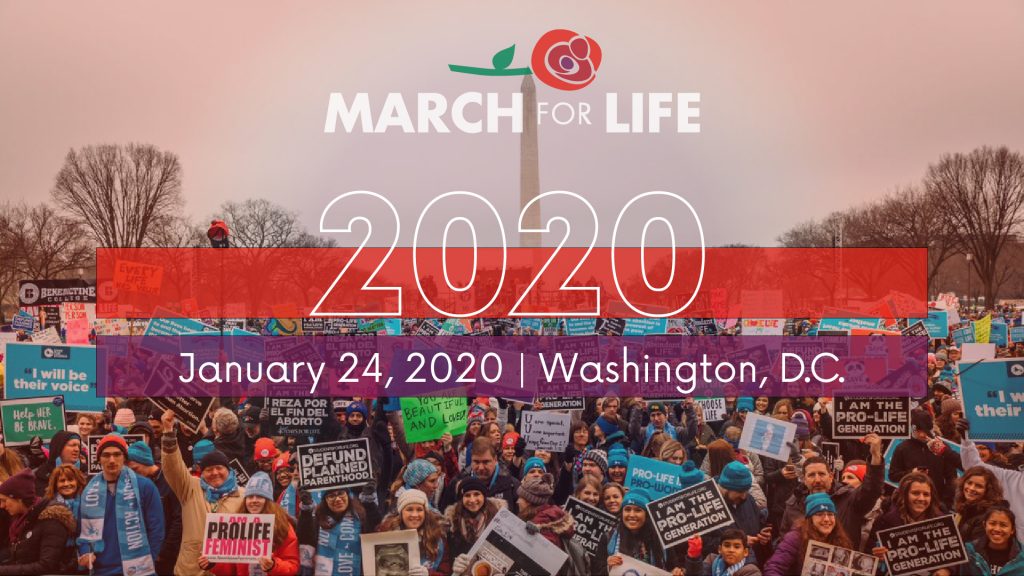 Have a Great Bethany Beach Week!