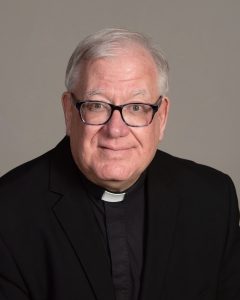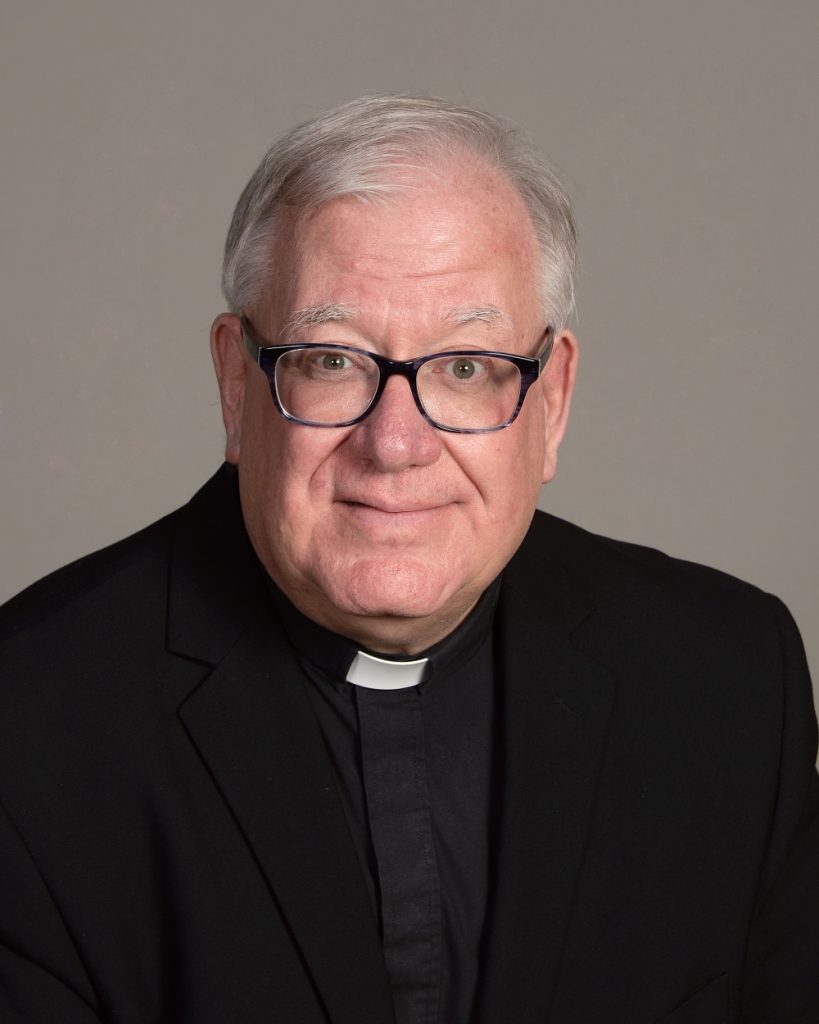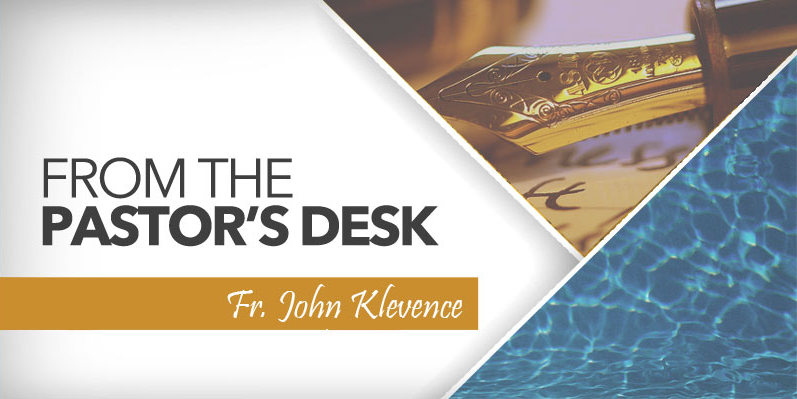 Dear Parishioners,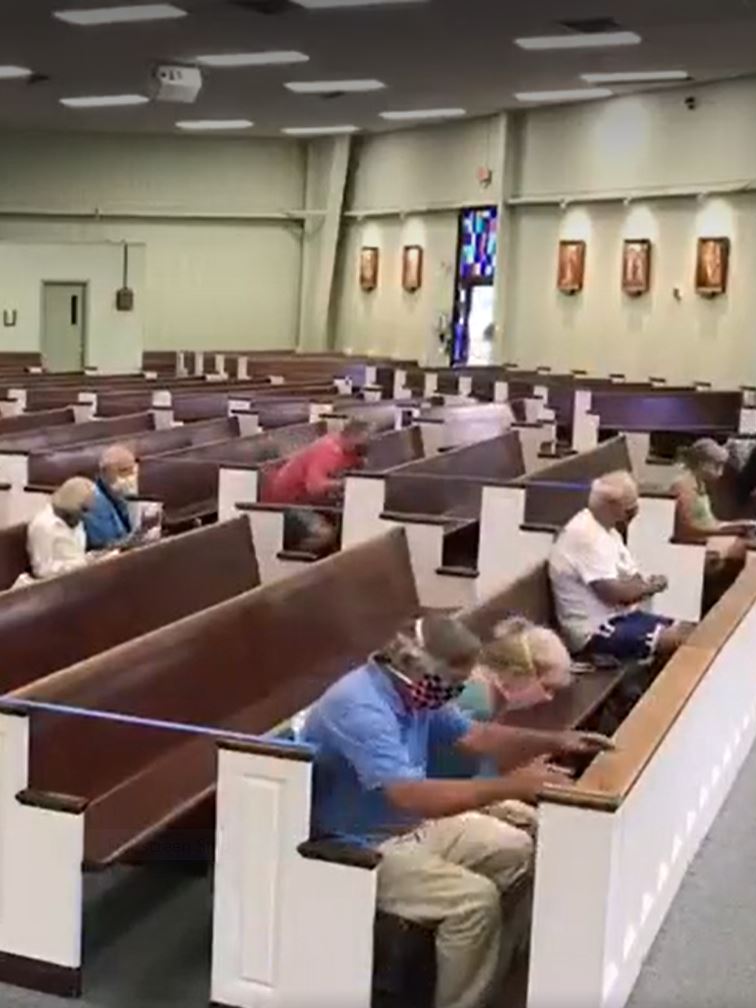 I never, ever thought that I would say that it seems strange to celebrate Mass with people. I don't think it is the people being present but the limited crowd when I am used to a full house. Faces covered with masks makes me feel that I am at a Halloween party. The social distancing and a sea of blue tape makes looking out towards the congregation a bit of a surreal experience. But with it all, it is nice to see that we have taken a few steps of moving in the right direction. I am sure that all of us are hoping and praying that we stay on the right track. Hopefully before long we will be able to say that COVID-19 was a nightmare that has ended.

I do want to ask you for your continued prayers for the doctors, nurses, EMT's, technicians, fire fighter's, police officers and all those who for the present few months have been involved in the fight against COVID-19. We owe them a great debt of gratitude for their selfless service to their neighbors. May God bless them and keep them safe.

Also, as you know we are having our first weekend masses since March 15. That is a long period of time. But we are back. We may be down, but we are not out. We will keep fighting to get back to a place of normalcy. As we continue to move forward I remind you to exercise patience and kindness, to the best of your ability, in the coming days and weeks. Wear your mask at church, stay properly distanced, sanitize your hands throughout the day, and be not afraid!
Have A Great Bethany Beach Week!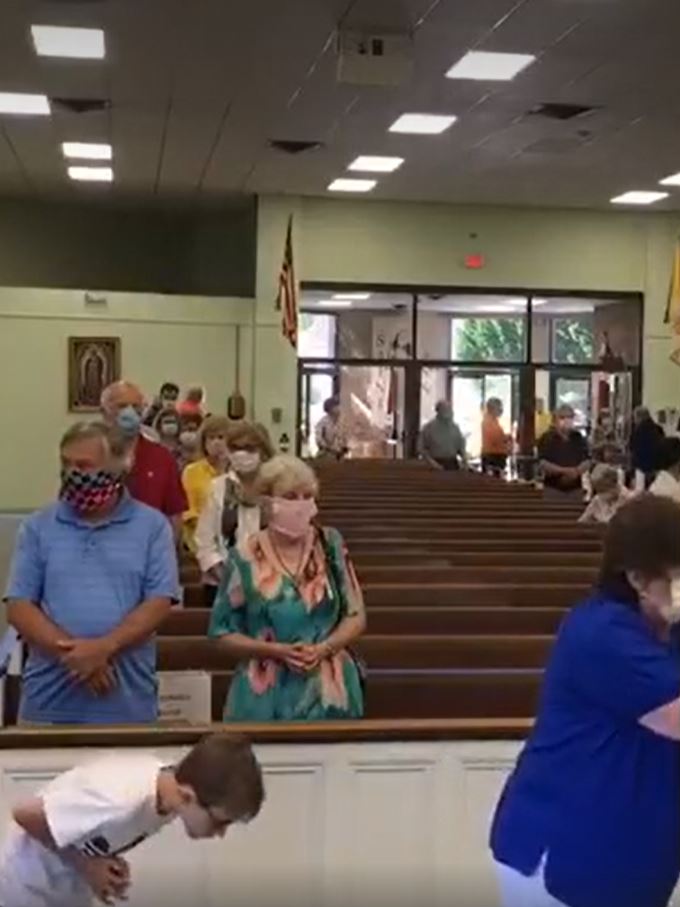 ---
St. Ann Parish will re-open for daily mass,
beginning on June 1.
We will begin a reduced Sunday mass schedule
beginning on June 7.

PLEASE NOTE THAT THERE WILL BE RESTRICTIONS
AND SPECIAL PROCEDURES THAT MUST BE FOLLOWED TO ENSURE THE SAFETY OF OUR PARISHIONERS.
---
Thank You—to all or our parishioners, and especially, Alexis Sclama, who have volunteered to be a part of the team assisting with weekday and Sunday Masses. Your work is a true service to God and the church, and to your neighbor. Thank You!
Thank you also to all of our parishioners who are being so generous in your financial support to St. Ann. With your help we are paying our bills and meeting our financial obligations. You are our lifeline, and we are most grateful to you.
There's more information here about our finances and contributions.
---
Words to Ponder:
True charity consists in doing good to those who do us evil and in thus winning them over.

St. Alphonsus Liguori
Memorial on August 1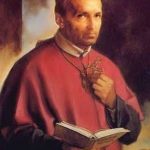 A consuming interest in public affairs is part of the practice of Christianity.

Blessed Hildegard Burjan
Memorial on June 12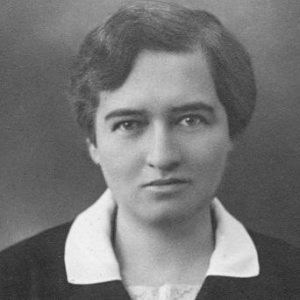 You can read more about the saints here.