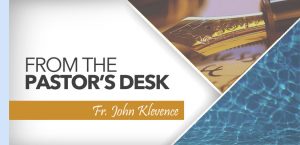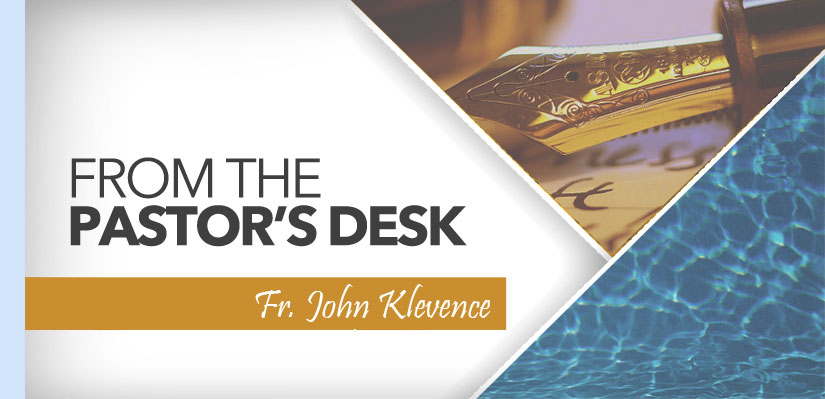 Dear Parishioners,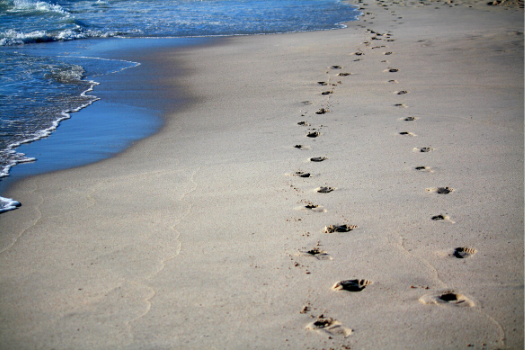 I hope that all of you are holding up and are successful in maintaining a sense of normalcy in your life. These are certainly unique and trying times, but we will get through them. No matter what, Jesus is our light and our salvation. He walks with us in good times and in bad. We are never alone. We have the Lord and, certainly, we have one another. Hopefully we are praying for each other every day. Also, in addition to praying, you might consider calling one or two people a day, every other day, or once a week, just to check in, say hello, and let them know that you are thinking of them. Don't we all like to be remembered, especially in hard times. Or maybe consider dropping a note to someone. Contact of any kind is great. So spread the love, spread the light that Jesus has given us.
I want to thank all of you for the donations we have received since public masses have been cancelled. No mass means no collection, but the bills still keep coming in. Your generosity is a great help to us and I am most grateful for it. May God bless you for your kindness to St. Ann and Our Lady of Guadalupe churches.
God bless you, and stay healthy!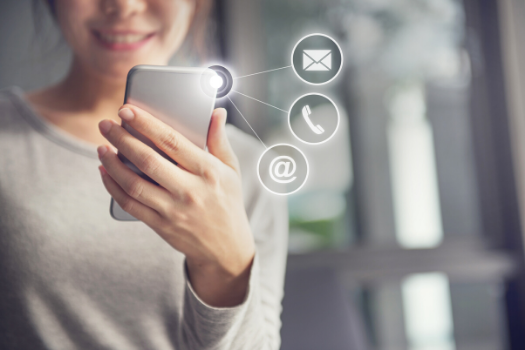 Sadly, we will not be coming together as a parish family for Holy Week and Easter this year. But, as we have been doing for Sunday and daily Mass, we will live stream the various Holy Week liturgies. I want to give you the schedule so that you can participate in a prayerful way.

The Holy Week schedule is:
| | |
| --- | --- |
| Palm Sunday, April 5 | Mass at 9:00 AM |
| Holy Thursday, April 9 | Mass of the Lord's Supper at 7:00 PM |
| Good Friday, April 10 | Liturgy of the Lord's Passion at 3:00 PM |
| Easter Vigil, Saturday April 11 | Vigil Mass at 7:00 PM |
| Easter Sunday | Mass at 9:00 AM |
For full details click below
We can come together in prayer to remember and rejoice that the Lord has won the victory over sin and death, a victory that he wants us to share in.
Words to Ponder:

"Courage, courage, trust in God who helps you in all things."

St. Mary MacKillop