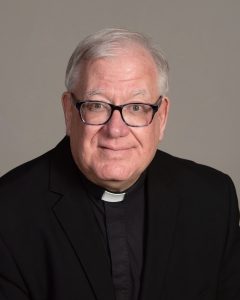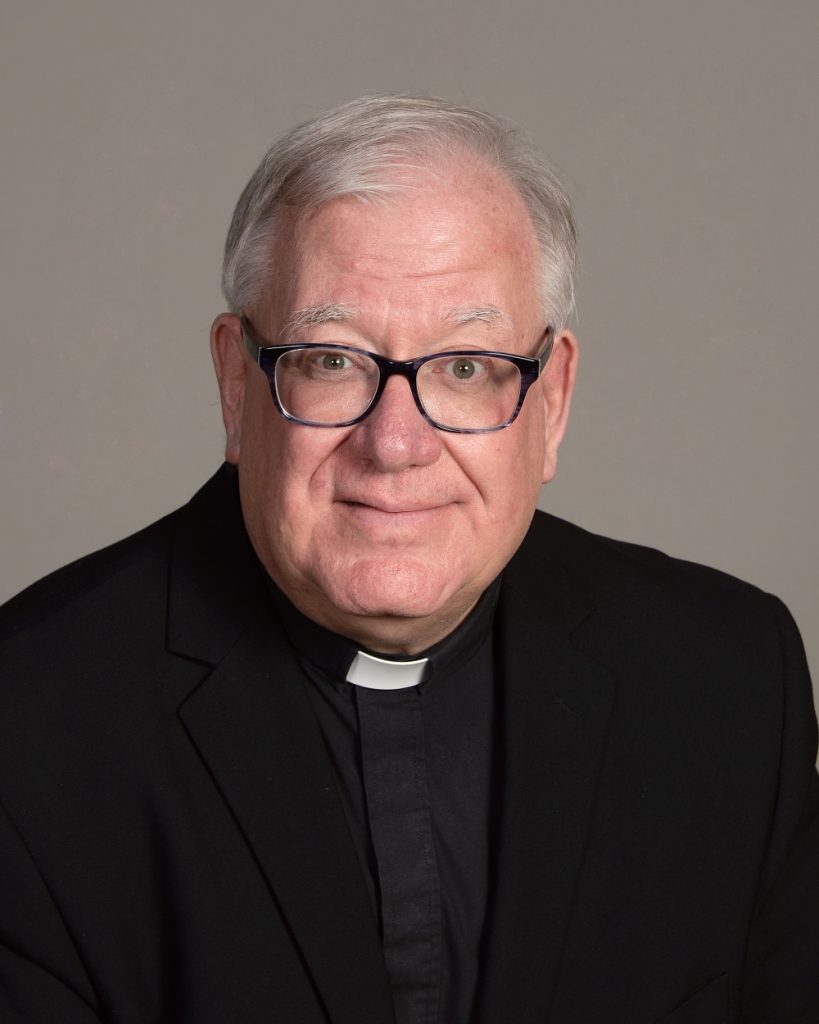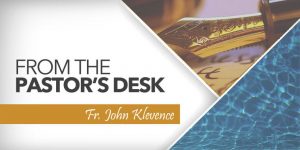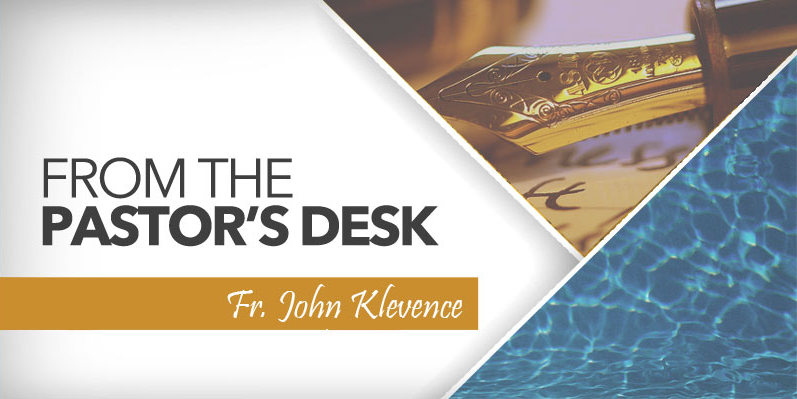 Dear Parishioners,
As I am sure you know, in only a week or so, there will be an election. On the national, state and local levels, people are standing for re-election or election. I would urge all of our parishioners who are eligible to vote to take the time to do so. Please study the issues and the candidates. Pray about it. Make an informed decision and then do your civic duty and cast your vote.
In this week's bulletin, please find an insert called "Forming Consciences for Faithful Citizenship." This document is put out by the United States Conference of Catholic Bishops. Please read it carefully, reflect upon it and pray over it
Also, in this week's bulletin is a Litany of St. Thomas More, who is the Patron Saint of Statesmen, Politicians, and Lawyers. Our Bishop, Bishop Malooly, has asked that we pray this Litany as a novena for the nine days that end on Election Day. I invite all of you to follow the request of the Bishop. Cut the Litany out of the bulletin, click the link above, or bookmark it in your browser; and pray it every day from now until Election Day.
Have A Great Bethany Beach Week!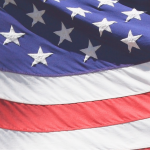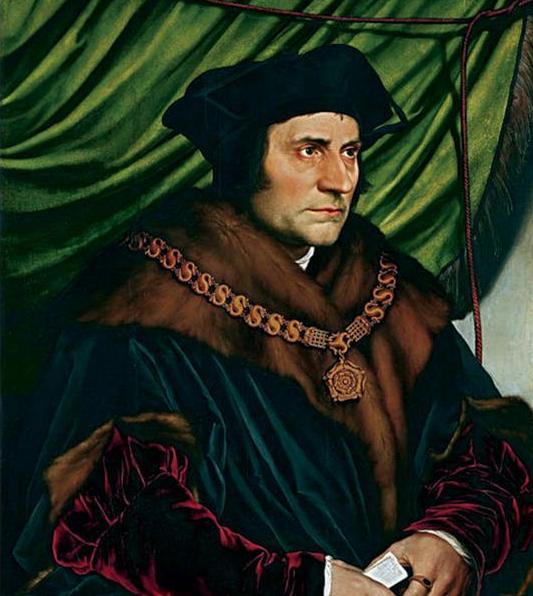 ---
A quote from an editorial in Our Sunday Visitor, October 4-10, 2020.
"Elections come and elections go. Leadership changes and political battles ebb and flow. We should not ignore this, nor should we be indifferent. But politics is not the center of our lives. For that, we have Jesus Christ."
The Editorial Board is: Gretchen R. Crowe, Scott P. Richert, Scott Warden, York Young.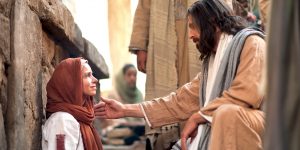 ---
St. Ann Parish has re-opened for Mass
and
Reconciliation.
St. Ann Church will be open until 11:00 AM from Monday to Saturday following the daily mass, to allow for private prayer and devotion.

PLEASE NOTE THAT THERE ARE ATTENDANCE RESTRICTIONS
AND SPECIAL PROCEDURES THAT MUST BE FOLLOWED TO ENSURE THE SAFETY OF OUR PARISHIONERS.
---
Annual Catholic Appeal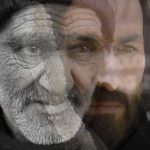 The Annual Catholic Appeal is still in progress.
Thank you to all those who have pledged or gifted. Your generosity helps the diocese to continue a broad variety of ministries. Appeal envelopes can be found in both churches.
Online Giving Available for St. Ann and Our Lady of Guadalupe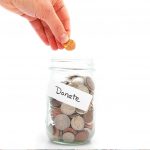 Try our new Online Giving Service— go to our website: www.stannbb.org and click Online Giving to set up your account.
Once you have set up your account you can choose:
Fund 1 – – Offertory Fund 2– Building fund (debt reduction for mortgage on Our Lady of Guadalupe)
Fund 3—Holy Days
Fund 9—Diocesan Collections
Fund 9—Diocesan Collections
Fund 10—Faith Formation (to register/pay for Religious Education Classes)
Then select either your bank account or credit card for payment. OR You can also use your smart phone to scan the bar code for online giving. When scanned with a smart phone, this unique image connects you directly to the mobile version of our donation page.
Please consider signing up for online giving. It's quick
and easy to do and it is a win‐win for you and for the
parish. Why not do it today!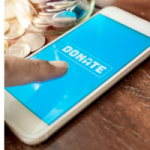 There's more information here about our finances and contributions.
---
Words to Ponder:
"Thérèse, my little queen, entered Carmel yesterday. God alone can exact such a sacrifice, but he helps me mightily so that in the midst of my tears my heart overflows with joy."

Saint Louis Martin (July 12), on his daughter Therese of Lisieux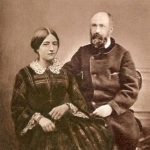 "With those who are perfect and walk with simplicity, there is nothing small and contemptible, if it be a thing that pleases God."

Saint Alphonsus Rodriguez
October 30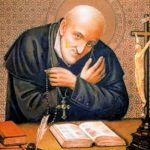 You can read more about the saints here.