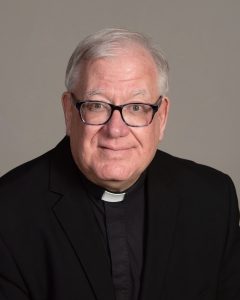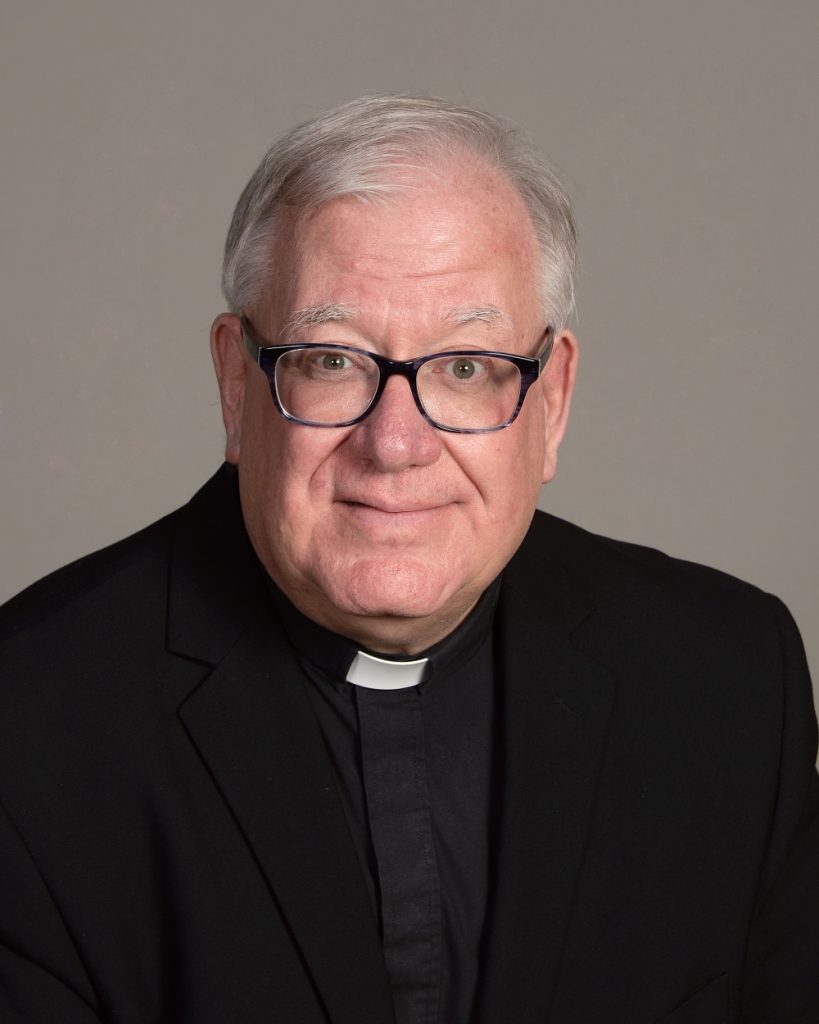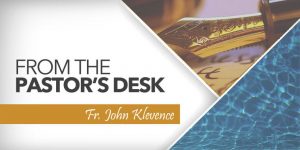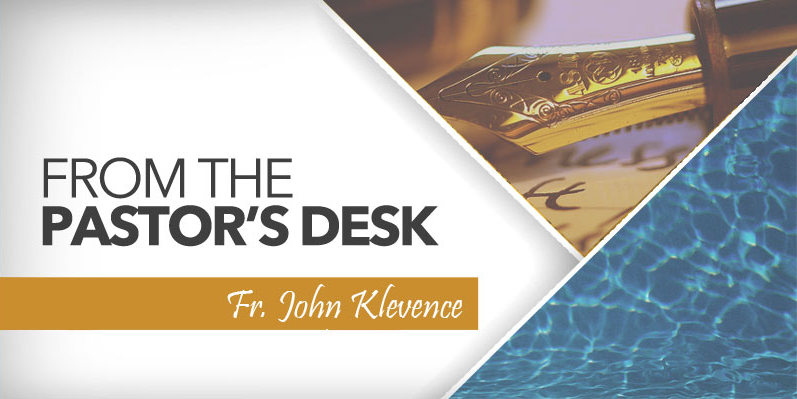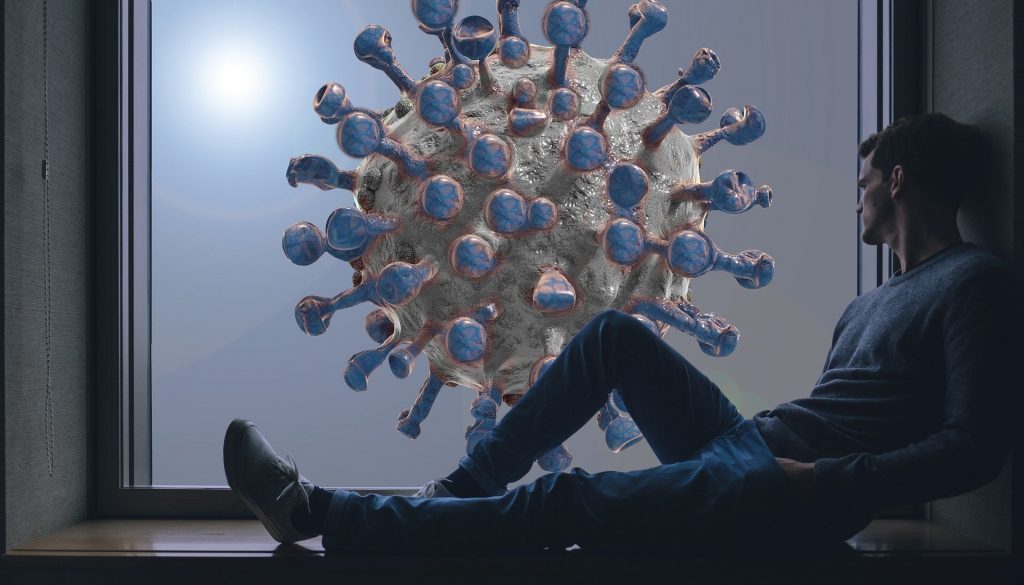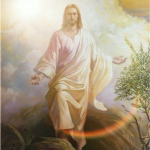 Dear Parishioners,
All of us are well aware of the very difficult and unusual times that we are living in. Coronavirus, the political environment, and the problems in the Church weigh us all down. We are looking for solutions to the disunity, disagreement, and hopelessness that we feel. Unfortunately, there are many questions, but no easy answers.

In regard to the Coronavirus, there seems to be a light at the end of the tunnel, as the vaccine rollout continues. There is a glimmer of hope that we see on the horizon, and maybe, just maybe, we have begun to move in the right direction. No matter what, don't give in to despair. This too shall pass. One day this will be a nightmare that is past. Stay safe, stay healthy, and let us continue to pray for one another.
In regard to the political environment, it is truly a sad time for our country. The name calling, the vitriol, the bitterness, the hate, the utter disdain on both sides —these are hard to understand and hard to accept. We need—all of us, not just some—to be better. It is so very sad to see our country torn by such hate, animosity and disrespect for fellow citizens. I don't know what the solution is, but I do know we are on a path to destruction. If we don't do our best, I don't know where we will go, but I know it won't be pretty. So we need to pray, and pray hard, for all of our leaders. We need to work to be kinder to one another. We need to work on being more patient, more compassionate, more forgiving, less judgmental, and less confrontational. We need to bring out our best and be the best that we can be.
Please also remember that no politician, no political party, no sports or entertainment figure, no leader in business is the center and point of our hope. They are not the Savior. Our hope, our Savior, is Jesus Christ. Follow Him, look to His light. Be a disciple and all that it means. May God bless our country, our leaders, and all the citizens of this great land.
In regards to the Church, there seems to be a division, a separation that has set in. Bishops have spoken out against one another. We seem to be almost two political parties (pro-Francis and anti-Francis), instead of the Church united by and following faithfully the person of Jesus Christ. It is not about liking a pope or bishop, a priest or a principal. Rather, it is about everyone of us who call ourselves Christians, and being the best Christian disciples possible. Focus on what binds us together: we are sons and daughters of Almighty God; we are brothers and sisters in the Lord. Pray hard and work hard that God's Kingdom may become stronger and more present in our lives and in our world. May God bless each of us, His sons and daughters!
Have A Great Bethany Beach Week!
---
---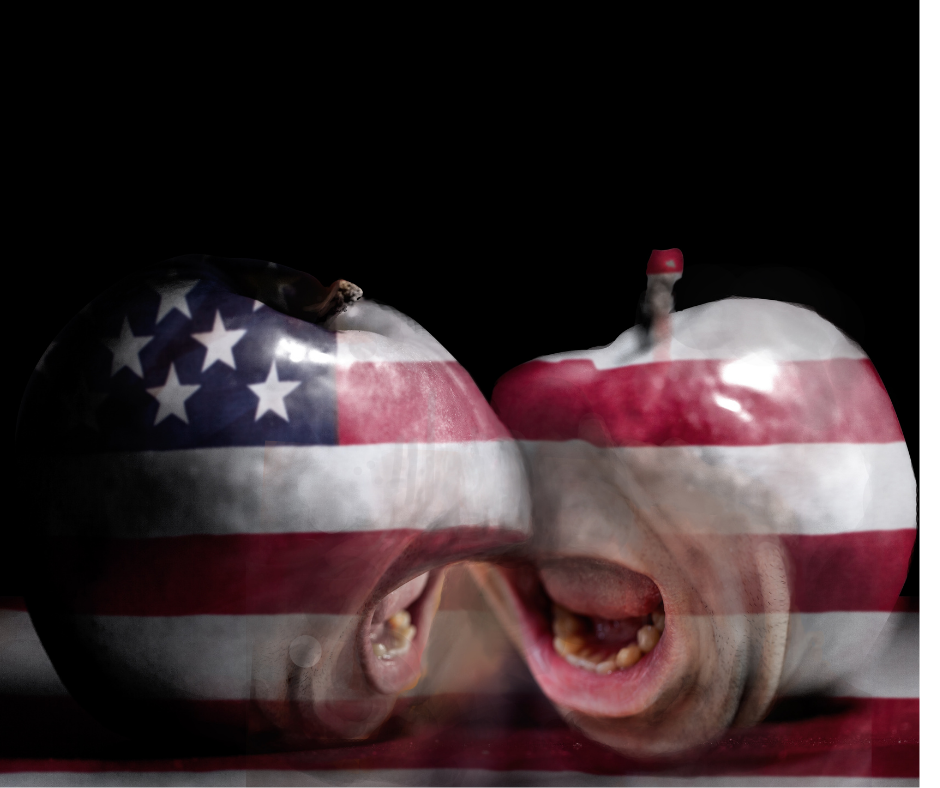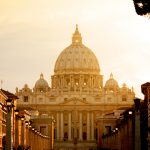 Join us
Tuesday, January 19 at 4:00PM
in St. Ann for the
Prayer Service on Peace and Justice.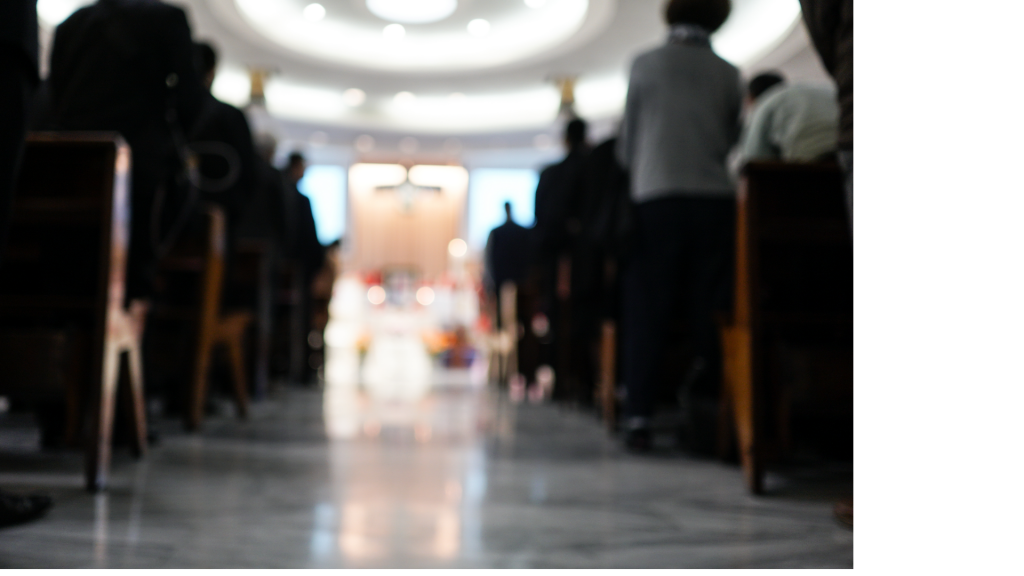 ---
What Parishioners Should Expect When Attending Mass
St. Ann Church is open until 11:00 AM from Monday to Saturday following the daily mass, to allow for private prayer and devotion.

PLEASE NOTE THAT THERE ARE ATTENDANCE RESTRICTIONS
AND SPECIAL PROCEDURES THAT MUST BE FOLLOWED TO ENSURE THE SAFETY OF OUR PARISHIONERS.
---
Online Giving Available for St. Ann and Our Lady of Guadalupe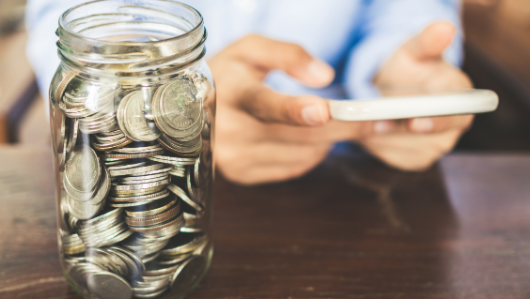 Try our new Online Giving Service— go to our website: www.stannbb.org and click Online Giving to set up your account.
Once you have set up your account you can choose a fund you wish to direct your funds to.
Please consider signing up for online giving. It's quick
and easy to do and it is a win‐win for you and for the
parish. Why not do it today!
There's more information here about our finances and contributions.
---
Words to Ponder:
"The value of life does not depend upon the place we occupy. It depends upon the way we occupy that place."

—St. Therese of Lisieux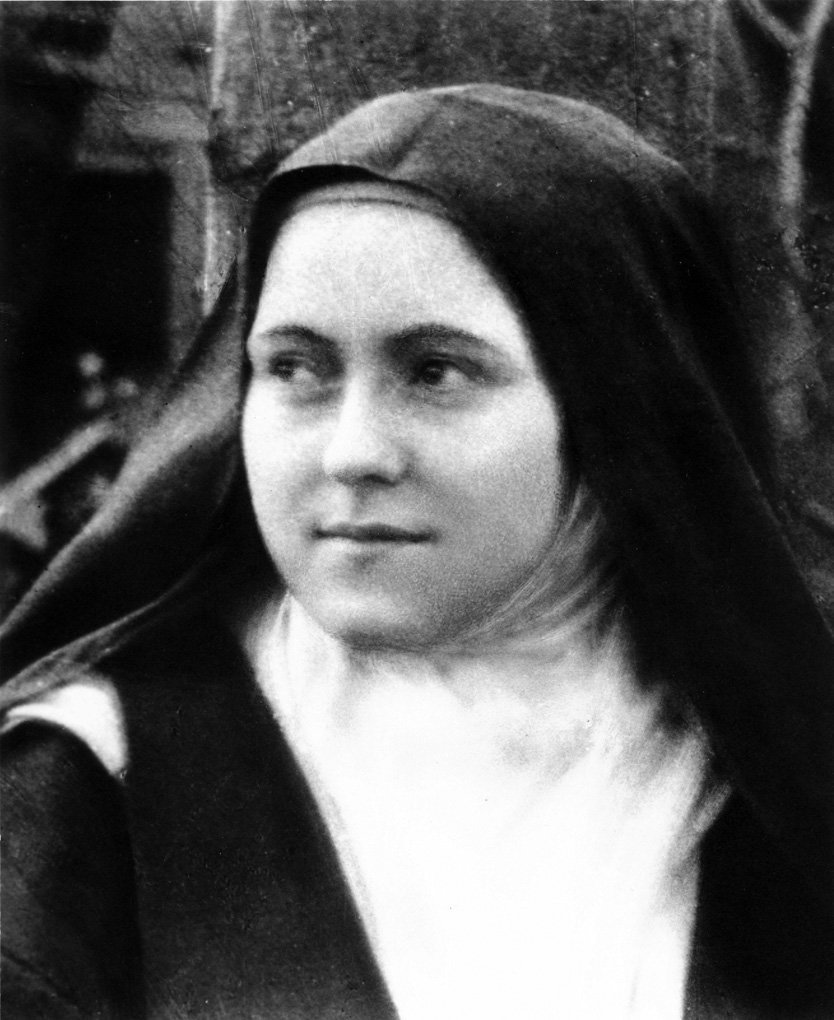 "Social justice cannot be attained by violence. Violence kills what it intends to create."

—John Paul II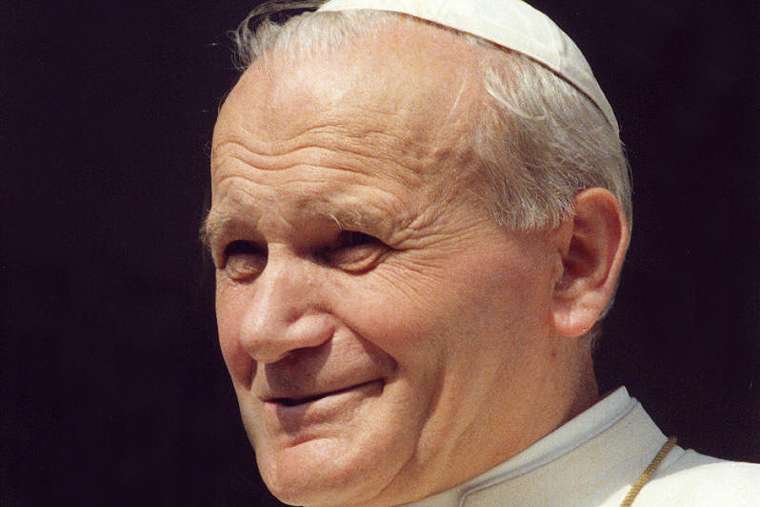 You can read more about the saints here.