5 out of 6 young people confirmed in your parish today will no longer be practicing their Catholic faith within 10 years of their Confirmation
Spend an hour . . .
. . . Because you care
A generation is a group of people at the same stage of their lives – like parents of young children. Or the children themselves.

But generation also means to create something.

St. Ann Parish wants to invite you to the creation of a new link between generations, a link of faith: a
Re-generation.

Parents are the best teachers of their children, especially for the kindling of a strong Catholic faith. But many may not feel up to the task. Re-generation is an exploration of some of the questions about their faith that may puzzle your children. We'll meet as parents, in an informal atmosphere, to talk about those concerns, and what we believe. It's not a class, but a sharing with other parents of some of the problems, concerns, issues, and uncertainties our children have, and some of the answers to those concerns that we may find in our faith and with each other.


When: Sunday, February 26 2023
Where: Delaney Hall
Time: 8:45-10:00 AM
Contact: dre@stannsbethany.org
Did we mention coffee?
Let us help you help your children grow in their faith.
Let us help you grow in yours, because your children need you.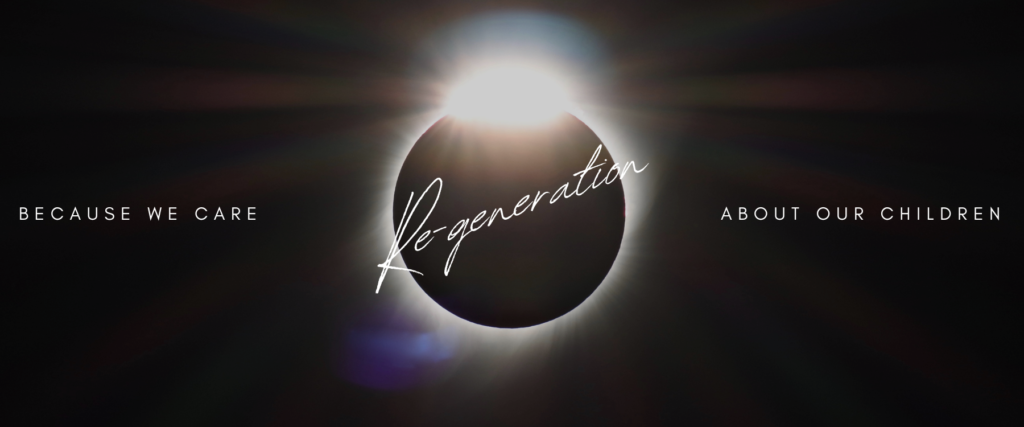 "All is well, provided the light returns.
The reappearance of the light is the same
as the survival of the soul."

Victor Hugo
The home is the first school of Christian life and "a school for human enrichment."

CCC 1657