An invitation from our Pastor…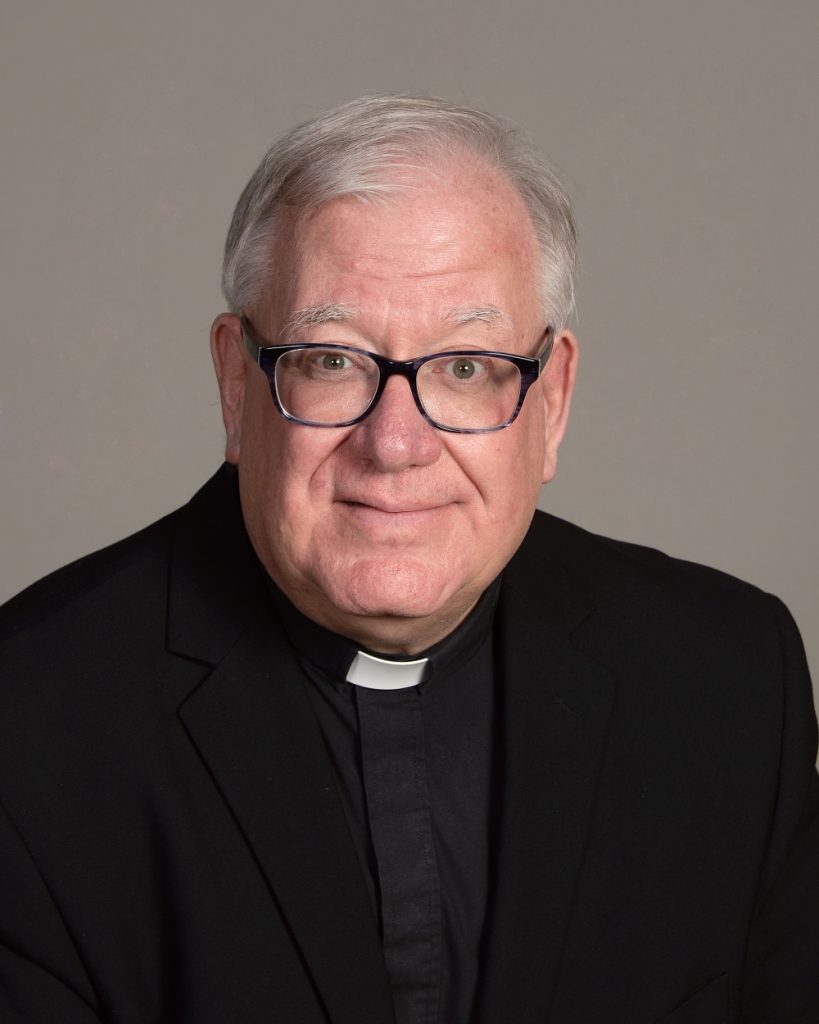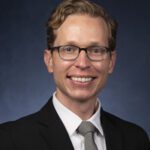 I ask you to mark your calendars for a special program for our parish. This event will take place on Sunday, November 19 in Delaney Hall at 1:30PM.
The presentation will be made by Dr. James Starke. At this time Dr. Starke is an Assistant Professor and Director of Liturgy at St. Mary's Seminary and University in Baltimore. Dr. Starke has several degrees such as a B.S,. M.Phil., MA, S.T.L. and a Ph.D. No Small achievement. He previously served in the Diocese of Arlington in several capacities such as the Chair of the Diocesan Liturgical Commission and a Member of the Building Commission. He is a Board Member of the Federation of Diocesan Liturgical Commission and has served on the faculty of the Catholic University of America.
I am so very pleased that our parish is able to have him be with us to help us grow in our faith and in service to our Lord and one another. He will be presenting a talk on "Liturgical Spirituality." Dr. Starke will have two parts to his presentation. The first part will be an overview of four features of liturgical spirituality.

The second part, to be held on December 10 at 1:30 PM, will reflect on how the recent letter of our Holy Father, Pope Francis, challenges us to be truly engaged in liturgy, how we might do so more deeply, and how doing so might transform our lives. Attendance is strongly requested. If you are not involved in any Liturgical Ministry, but would like to better understand the deeper meaning of each of the Liturgical Ministries and the importance of their unity, please join us.
Personally, I am excited about this presentation and the challenge it will present to us to be more Christian and Christlike. Mark your calendar today and plan on joining us so together we can grow in our Catholic faith.

This two-part presentation will address:
PART ONE: Overview of four features of liturgical spirituality drawn from Church teaching, namely:
† The fundamental principle that we experience God through creation,
† Taking part in the Eucharistic sacrifice is the source & summit of Christian life,
† Liturgy is a sacred action of the Church beyond all others,
† Yet liturgy does not exhaust the activity of the Church.

PART TWO: Reflects on how recent the letter by Pope Francis, Desiderio Desideravi, challenges us…
† If we are truly engaging in liturgy,
† How we might do so more deeply, and
† How deeper liturgical engagement might transform our lives.