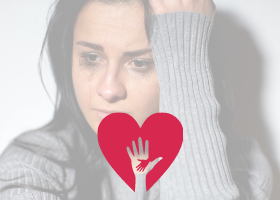 Members meet in Delaney Hall biweekly on Wednesdays at 9:30 AM (for dates and times, see the bulletin or parish calendar). They gather, pray and share with others who have also experienced the loss of loved ones.

Anyone believing themselves to be burdened by a loss, however recent or distant, or who may wish to learn more about how to help others, or what grieving persons often experience, is warmly encouraged to attend.  Non-parish members are especially encouraged to attend as our brothers and sisters in the Lord.

The group is led by board-certified Psychiatrist and Physician, Daniel D. Cowell, MD, a member of the parish.  For further information, please contact Dan, email him here.