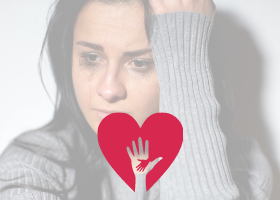 The death of a loved one can be painful and lonely. We understand that grief is difficult to bear when family and friends surround us, but harder when there is no one to lean on. We hope you will consider joining us as we begin and continue a bereavement support group at St. Ann Church. One advantage of coming to a grief support group is that you will find yourself among people who know how much it hurts. The group will be led by Linda Flynn, a certified psychologist. We will be meeting in the Conference Room of the Masterson Center 9:30-11:30am on the following dates:
February 8 February 22
March 8 March 22
April 19
May 3 May 17 May 31
June 7
Any questions please contact Linda Flynn at 202 510-4214. All are welcome and please know, you are not alone in this journey.