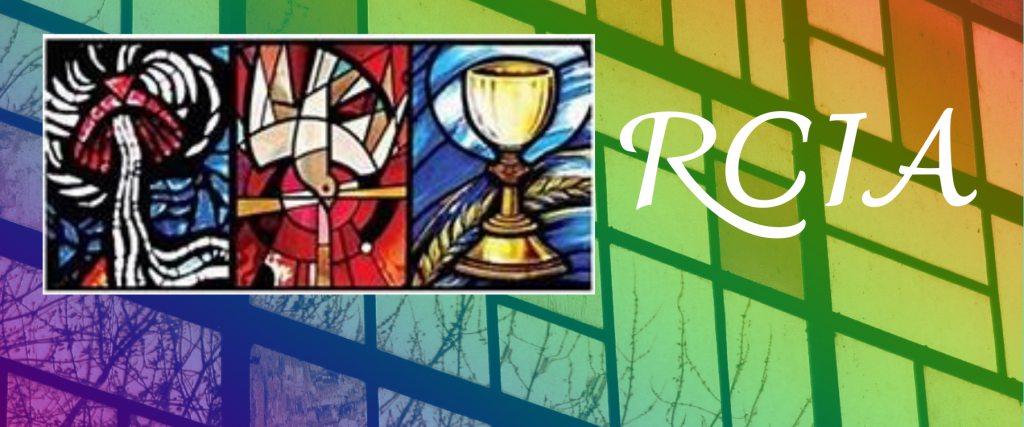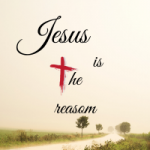 If you'd like to know more about the process of becoming a Catholic, just click the picture above.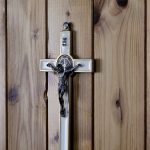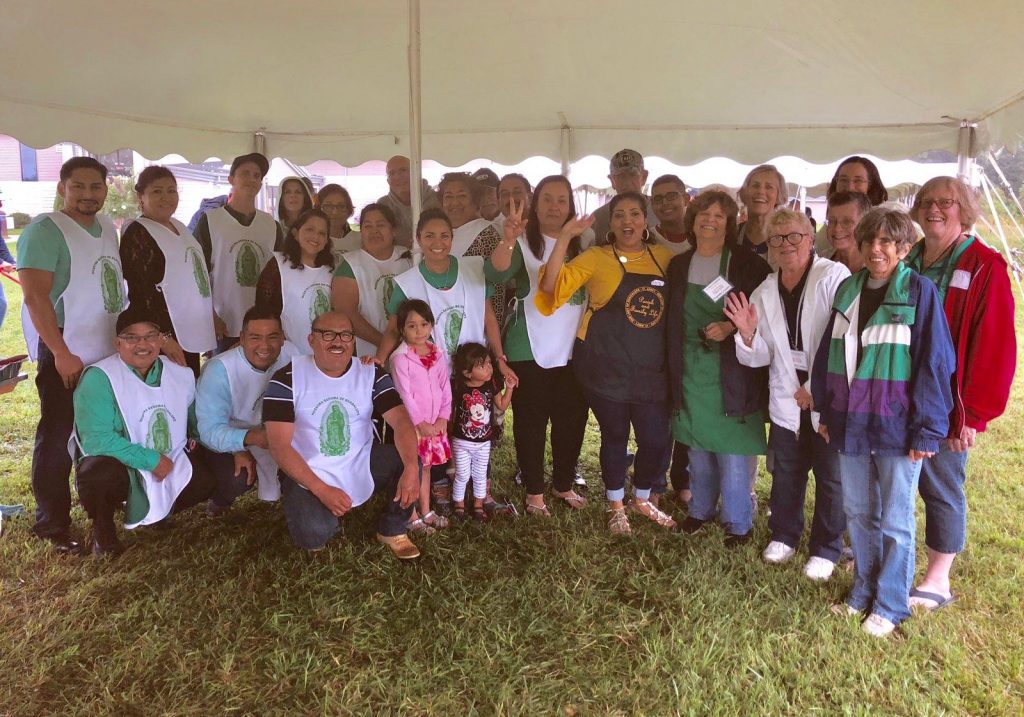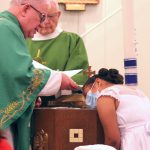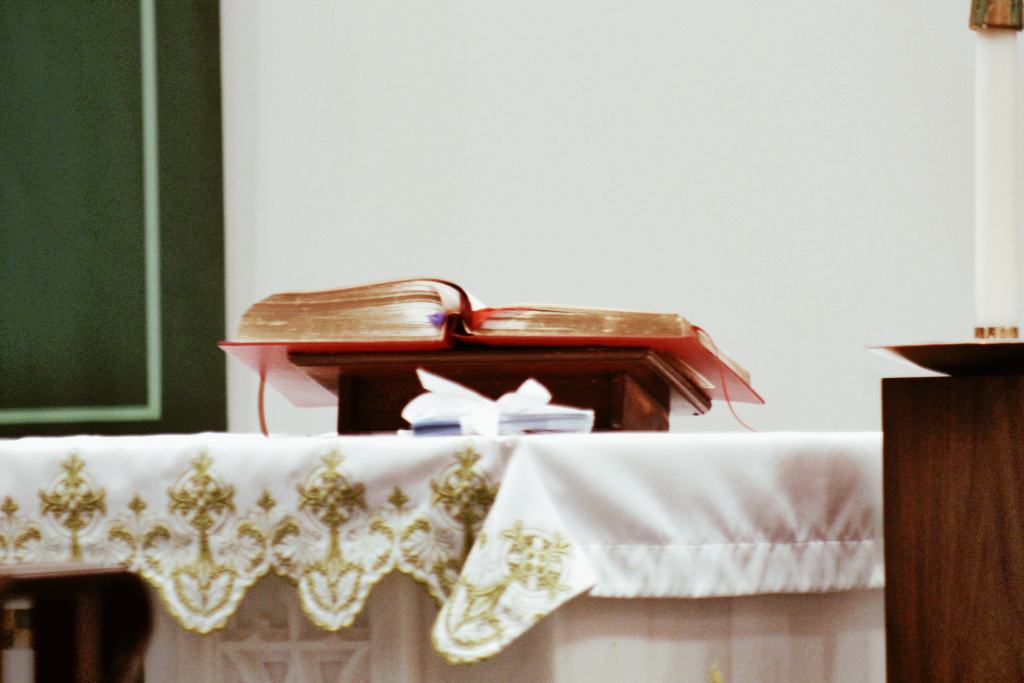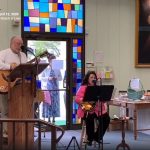 You or someone you know may already be a part of our community. You may already be joining us regularly for worship services.
Maybe you have a friend who has expressed a strong desire to become a Catholic.
Maybe you're just curious.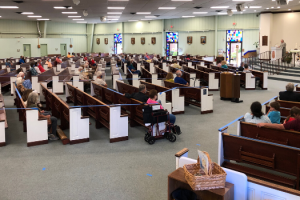 We'd like to introduce you to our family of the Parish of St. Ann. Start from wherever you are and let's talk, for just as long as you'd like. No commitment. We have groups forming throughout the year made up of people like you.
And, frankly, we'd like to find out where you are on your journey of faith. Where have you been? Where would you like to be?
You are welcome to participate in the process with your questions, your insights and your faith story in a warm accepting setting.
And we'd love to meet you!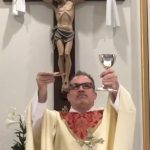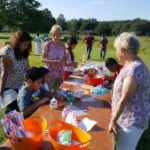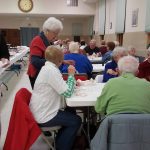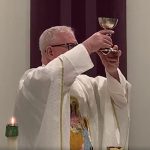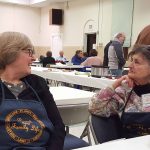 Call Barbara Perricone at our Parish Religious Education office at 302-539-5443. Or, drop her an email here.