Livestream of Next Mass
Dear God, I am humbly in your presence.
Please open my heart and my mind
so that I may dwell
in your Spirit
in the midst of your assembly.
Our next live streamed mass is the
First Sunday in Advent
November 28, 2021 10:30 AM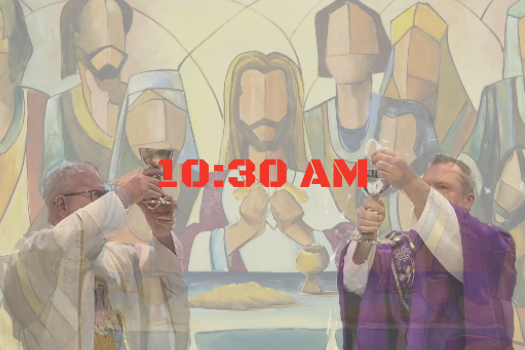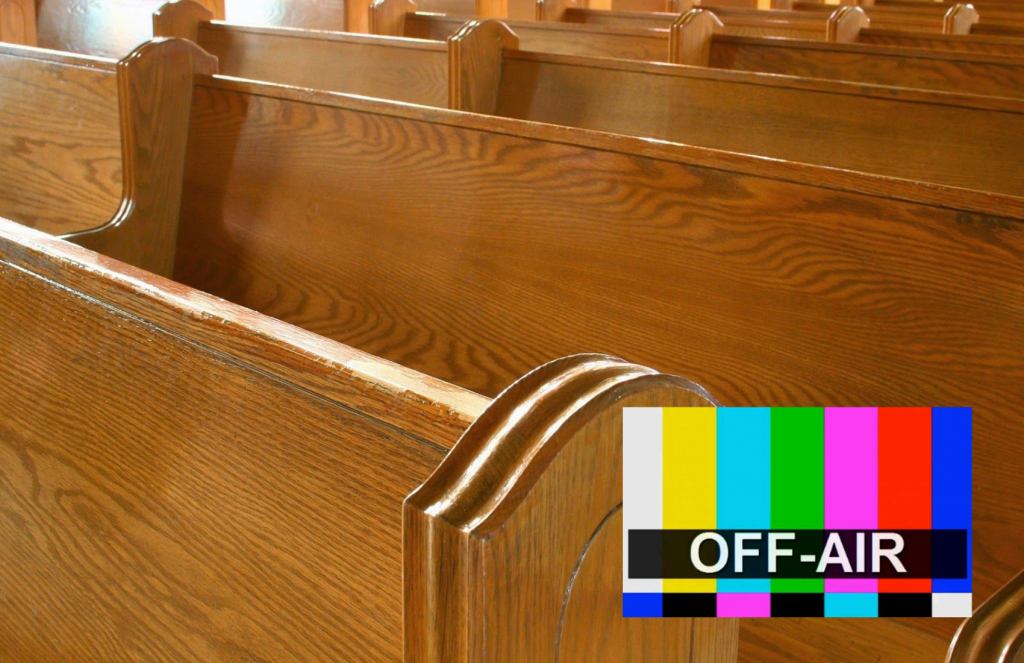 If you have trouble viewing the mass above,
please refresh the browser page
as the start time of the mass approaches.
For those who cannot attend in person, we will continue to live stream Sunday mass on this page, on Facebook, and on the myParish app for the foreseeable future.
Click Below for Mass Recordings
Mass Schedule
Church of St. Ann
Monday-Saturday
8:30 AM

Saturday
4:00 PM (Vigil Mass)
Sunday
7:30 AM
10:30 AM (Live streamed)
Church of Our Lady of Guadalupe
Saturday
5:30 PM (Vigil Mass)
Sunday
9:00 AM
1:00 PM (Spanish)

Music Ministry Schedule
Adoration Schedule
Church of St. Ann
Exposition and Benediction of the Blessed Sacrament will be held immediately after the 8:30 AM Mass on the First Friday of the month. It will conclude with Benediction at about 11:00 AM.
Exposition & Benediction is also held on Tuesday afternoons in St. Ann church, between 1:00PM and 3:00PM.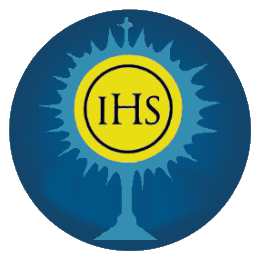 Recitation of the Rosary
The rosary is usually recited in St. Ann Church each morning, following the 8:30 AM daily mass.
There will be a Pro-Life Public Rosary' every Monday after 8:30 am Mass, outside the front doors of St. Ann Church.
The Flame of Love Rosary devotion is held on Tuesday in St. Ann Church, immediately after Benediction, at around 3:20 PM. It lasts approximately 40 minutes. The Flame of Love is a new Church-Approved Devotion; for more information, call Anna at 302-539-5796 or Brenda at 610-742-5944.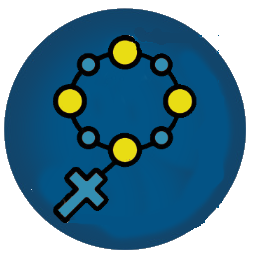 First Saturday Devotion
The First Saturday Devotion to the Immaculate Heart of Mary will be held following the 8:30 AM mass in St. Ann Church on the first Saturday of every month.
Sacrament of Reconciliation
Church of St. Ann
Confession:
Saturday after the 8:30 Mass from 9:00 AM to 9:45 AM, held in St. Ann Church.
To receive Reconciliation at other times, make an appointment with one of the priests. Please call the Parish Office at 302-539-6449.
Sacrament of Baptism
Church of St. Ann
Baptisms are scheduled for the first and third Sundays of the month, following the 10:30 am Mass. Please click below to determine what is required before the sacrament may be administered.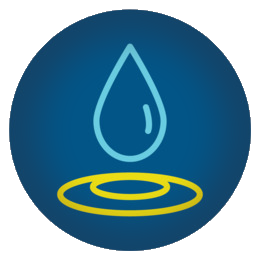 Novenas
A novena is a set of prayers said over a period of – usually – nine days, with a special intention in mind. Novenas are often prayed in conjunction with the liturgical calendar of the church, but can be prayed at any time of the year.
Try one of the web sites below, to see what novenas are suggested for this part of the liturgical calendar:
Additional mass recordings and other videos can be accessed on the parish
YouTube page. Just click the icon below to browse the available videos.