Livestream of Today's Mass
Dear God, I am humbly in your presence.
Please open my heart and my mind
so that I may dwell
in your Spirit
in the midst of your assembly.
Friday of the Third Week of Easter
livestream
April 23, 2021 8:30 AM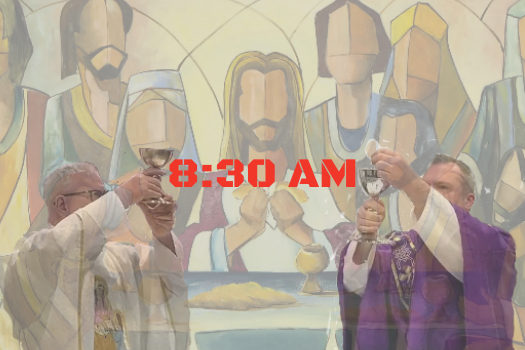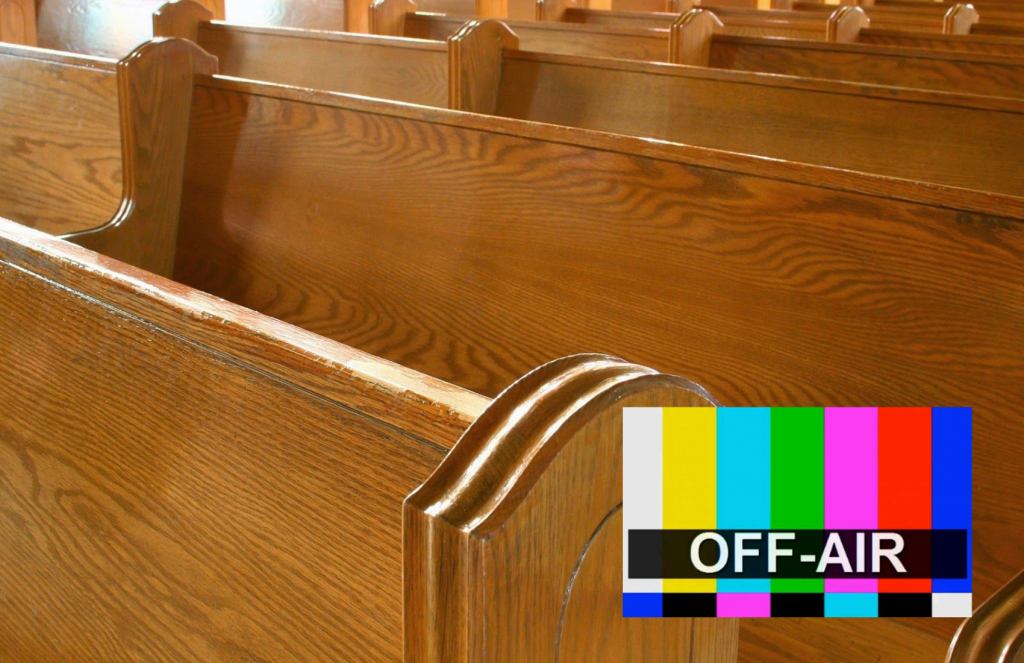 If you have trouble viewing the mass above,
please refresh the browser page
as the start time of the mass approaches.
Masses and other services for previous days can be viewed at the bottom of this page
What Parishioners Should Expect When Attending Mass
St. Ann Church is open until 11:00 AM from Monday to Saturday following the daily mass, to allow for private prayer and devotion.

PLEASE NOTE THAT THERE ARE ATTENDANCE RESTRICTIONS
AND SPECIAL PROCEDURES THAT MUST BE FOLLOWED TO ENSURE THE SAFETY OF OUR PARISHIONERS.
Although we are slowly beginning to open our churches again, attendance at Mass will be limited, so that we can keep within the social distance guidelines. Also, many of our parishioners may feel uncomfortable attending in person, for health reasons. For those who cannot or choose not to attend in person, we will continue to live stream daily and Sunday mass above on this page, on Facebook, and on the myParish app for the foreseeable future.
Mass Schedule
Church of St. Ann
Monday-Saturday
8:30 AM
(Mass will be live streamed as well)
Saturday
4:00 PM (Vigil Mass)
Sunday
7:30 AM
10:30 AM
(Mass will be live streamed as well)
Church of Our Lady of Guadalupe
Saturday
5:30 PM (Vigil Mass)
Sunday
9:00 AM
11:00 AM
1:00 PM (Spanish)

Adoration Schedule:
Church of St. Ann
Exposition and Benediction of the Blessed Sacrament will be held immediately after the 8:30 AM Mass on the First Friday of the month. It will conclude with Benediction at about 11:00 AM.
Exposition on Tuesdays from 1:00 – 3:00 PM,
concluding with Benediction at 3:00 PM
Adoration on Thursdays from 7:00 – 9:00 PM
Exposition on First Fridays from 9:00 AM to 4:00 PM, concluding with Benediction at 4:00 PM
Sacrament of Reconciliation
Church of St. Ann
Confession:
Saturday after the 8:30 Mass from 9:15 AM -10:15 AM.
To receive Reconciliation at other times, make an appointment with one of the priests. Please call the Parish Office at 302-539-6449.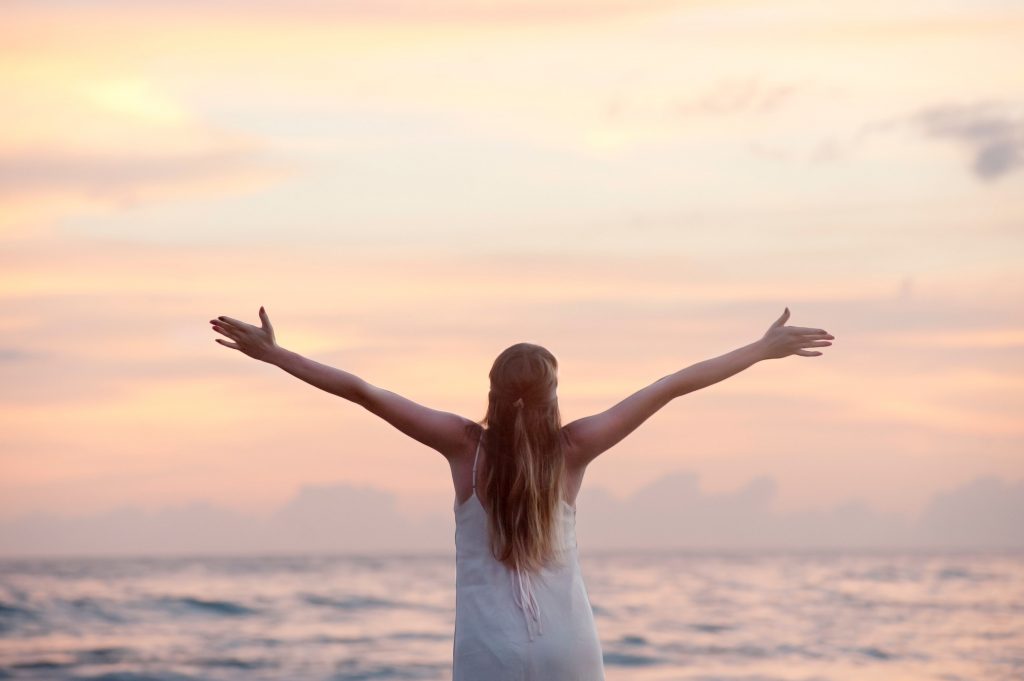 There will be a Pro-Life Public Rosary' every Monday after 8:30 am Mass, outside the front doors of St. Ann Church.
First Saturday Devotion
The First Saturday Devotion to the Immaculate Heart of Mary will be held following the 8:30 AM mass in St. Ann Church on the first Saturday of every month.
Previous Masses can be viewed by accessing the
the Parish of St. Ann Facebook video link here
Tuesday of the Third Week of Easter
Monday of the Third Week of Easter
Additional mass recordings and other videos can be accessed on the parish
YouTube page. Just click the icon below to browse the available videos.