Classes resume in September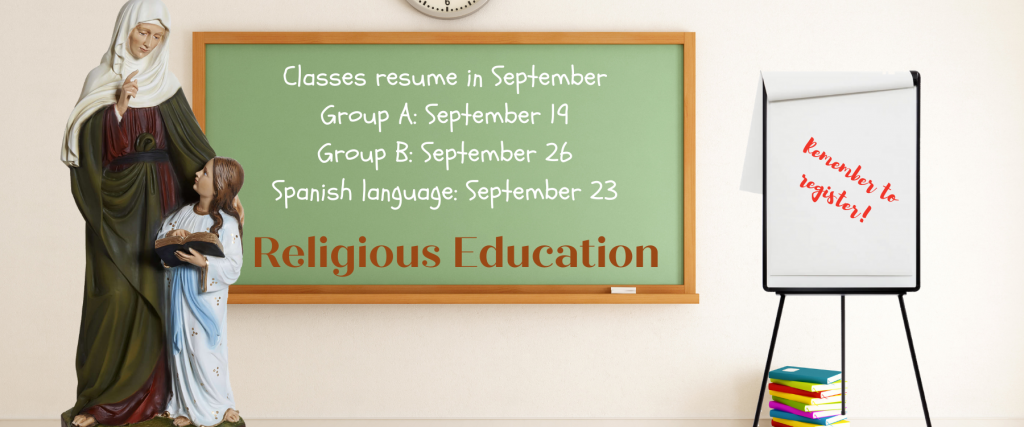 Religious education classes will resume this fall in St. Ann Parish.
To protect the health of our students and teachers, the plan for attendance at in-person religious education at St. Ann Parish incorporates the wearing of masks and social distancing.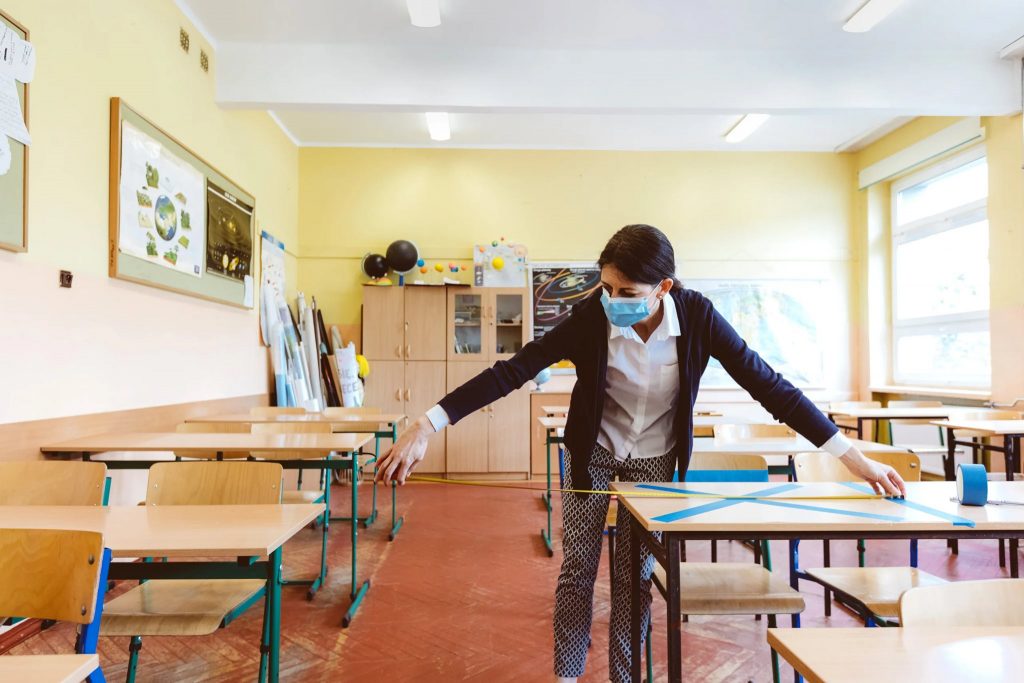 Because this limits the number of children who can be in the classroom at any one time, we divided the students into two groups–A and B. Groups A and B attend class on alternate weeks, with parents providing instruction in the off weeks.
Our classes are from Kindergarten to 8th Grade. Our Sunday morning program will begin on September 19 for Group A students and September 26 for those attending Group B. Our Spanish-language Thursday evening program begins on September 23.
Registration
Anyone with Kindergarten or 1st-grade children who wish to enroll them in the program or anyone with a child who is older who has not yet enrolled are invited to register. Registration can be completed in several ways:
An online registration form can be completed here
A copy of the form to download and print can be found here
A paper copy of the form can be picked up from the Faith Formation office in the Masterson Center
Registration forms for our Parish Religious Education Program are attached to the bulletin boards in the vestibules of St. Ann and Our Lady of Guadalupe Churches.
All printed forms should be returned to the Faith Formation office in the Masterson Center when completed.
Staff
Office of Faith Formation Phone Number
302-539-5443