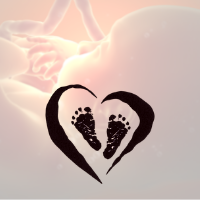 Our mission to promote awareness and respect for the sanctity of human life from the moment of conception to natural death.
St. Ann Pro-life Meetings
Pro-Life meetings begin in September. Check the bulletin for dates and times.
Since 2007, more than 23,000 babies have been saved from abortion thanks to YOUR prayers and outreach at local 40 Days for Life vigils-that we know of!
Given that former abortion workers report that the no show rate for abortion appointments goes as high as 75% when you show up to pray….
Lansing, Michigan, 40 Days for Life leader Chris said it's hard to document saved lives because the local abortion facility is located in a strip mall, making direction with abortion clients difficult.
But there's reason to believe that even from a distance, the message is getting through.
"A red car parked directly in front of Planned Parenthood's door with two people inside," Chris said. "I stood where they would be able to see me and my sign, 'Pregnant? Text Us for Help…' They did look over, more than once and sometimes for an extended period."
After about an hour, the car left—without either of the occupants going into the abortion facility.
Did this couple change their minds about abortion? Did Chris's sign make the difference?
"We most likely, will never know for sure," Chris said. "All I know is they were parked directly in front of Planned Parenthood for an entire hour or more and then drove away."Source: 40daysforlife.com March 24, 2023
We are winning!
We must continue our support for mothers to be and their babies and elect politicians to make the community aware of the evil anti-life actions that will continue in Delaware until our laws are finally changed!
Prayer Vigils at Planned Parenthood
***Planned Parenthood Surgical Center is performing abortions every Friday in Seaford*** Prayer Vigils ongoing now – Call Jim 443-655-2008 and join us. Also, Prayer vigils continuing at Dover Planned Parenthood on Mondays and Thursdays, 8:00am to 1:00 pm. Just come for an hour or two.
Upcoming:
Join us Mondays after 8:30am Mass for Respect Life Rosary in the vestibule. "Conception-Natural Death!"
Peaceful Prayer Warriors: Seaford PPH every Friday, 9-12 noon, call Jim 443-655-2008; or Dover PPH every Monday, 9-12 noon, call Fran (302) 515-6349.
Next Meeting: June 5th @ 9:30am in Delaney Hall. Speaker is Sheila Nagyiski, "What is Palliative vs Hospice Care?" Open to all.
June 10, Saturday in the Park Public Rosary, 9:30-10:30AM—process from St. Ann parking lot to Bethany Central Park (Rt. 1 & 26). Theme: Precious Blood / St. Thomas More for all State and Federal Officials.
For more information, call Gloria 410-292-3465/ Rita 410-446-2750.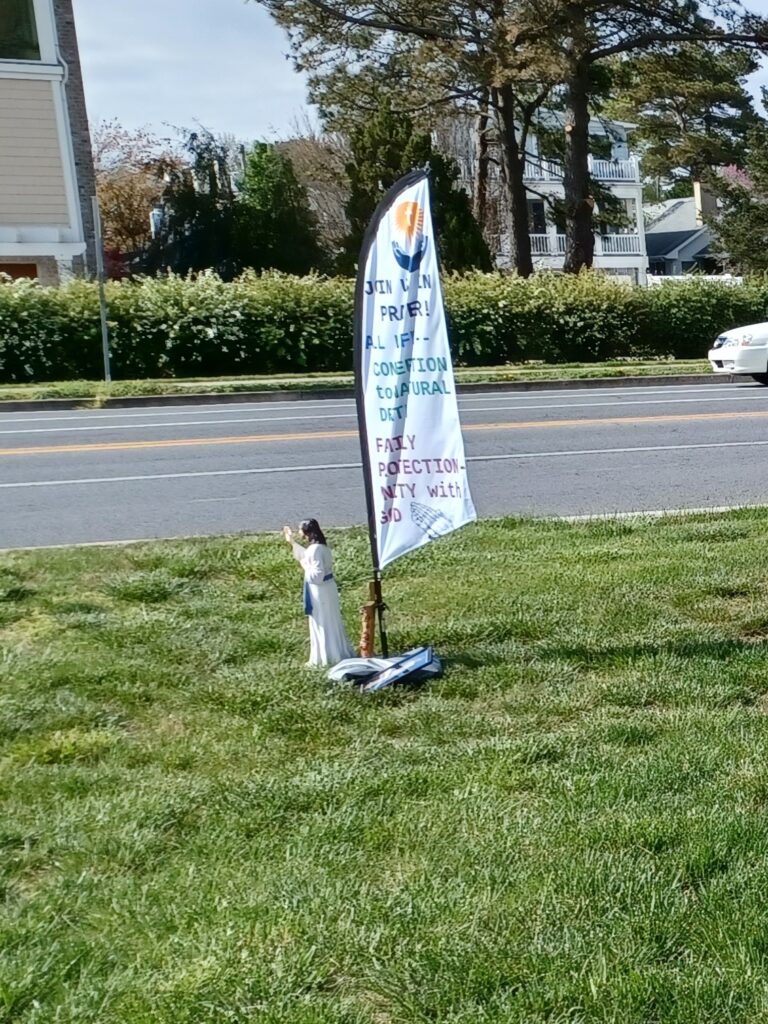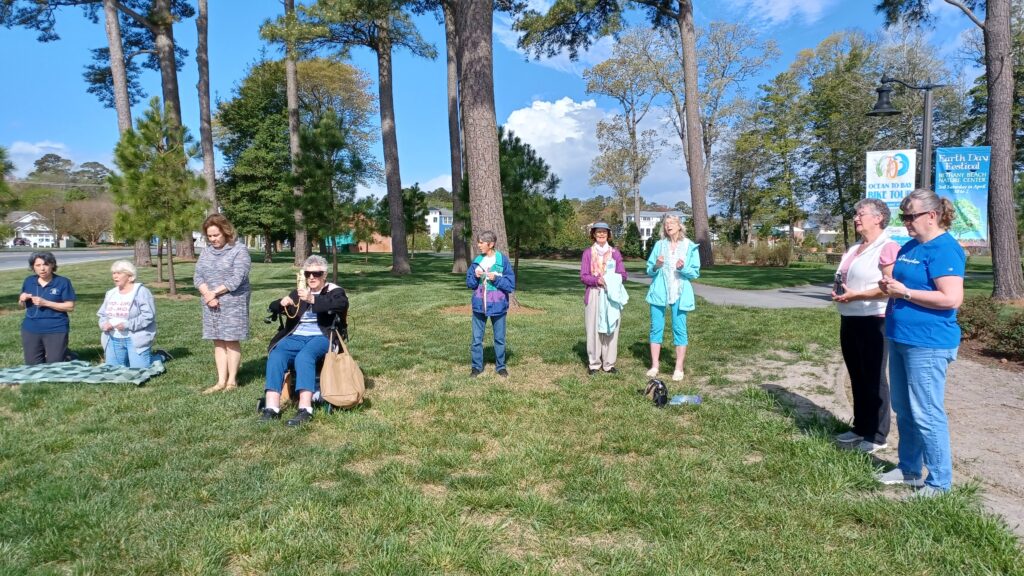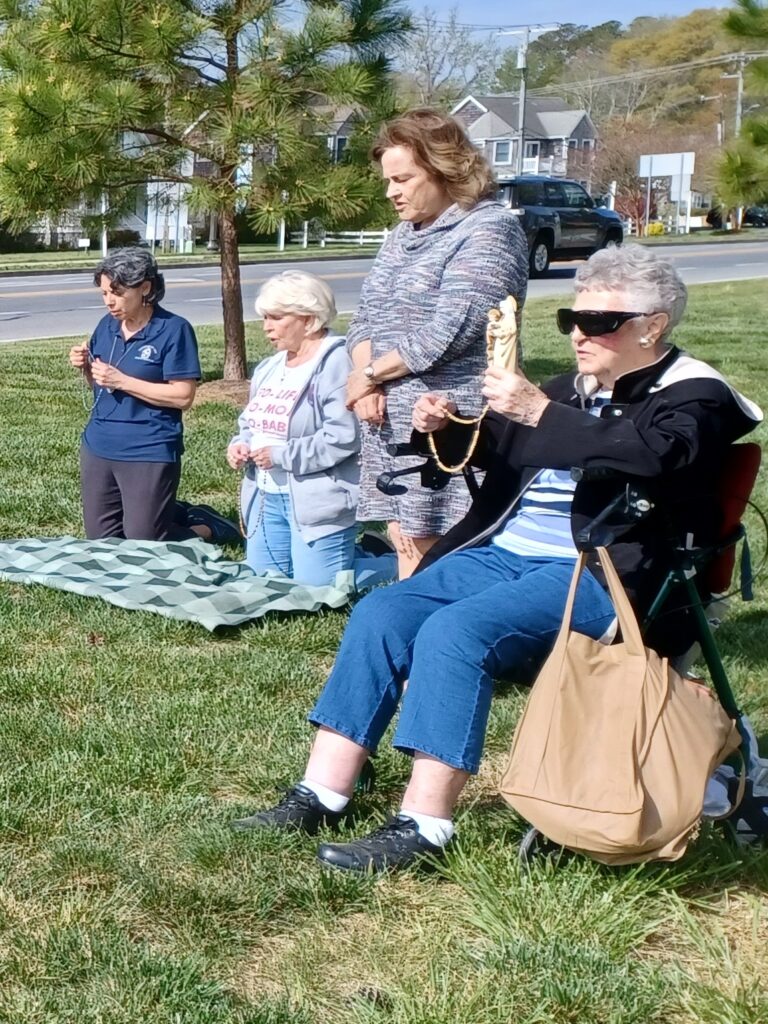 Important Links
Click here for information about Birthright of Wilmington.

Click here for information about the 40 Days for Life Campaign.

Click here for information about Rachel's Vineyard

Click here for information about Delaware Right to Life.
Experiencing a Crisis Pregnancy?
If you are experiencing a crisis pregnancy
or are grieving after an abortion
and need to talk to someone about it,
call our toll-free, 24-hour confidential pregnancy/post-abortion counseling hotline at
1-877-225-7870.
OTHER PREGNANCY
CARE CENTERS:
A Door of Hope 302-998-9000
3407 Lancaster Pike, Wilmington, DE
218 E. Main St., Newark, DE
Bethany Christian Services
302-369-3470
Newark, DE
Mom's House, Inc. 302-658-3433
1718 Howland St., Wilmington, DE
Pregnancy Help Center of
Kent County 302-698-9311
1991 S. State St., Dover, DE
Pregnancy Help Center of Kent
County 302-335-4225
3624 Bay Rd., Milford, DE
Sussex Pregnancy Care Center 302-856-4344
536 S. Bedford St., Georgetown, DE
Cecil County Pregnancy Center
410-398-7888
247 Bridge St., Elkton, MD
For questions call Gloria Huber, Prolife Co-Chairman at 410-292-34645.