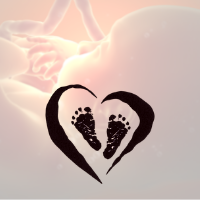 Our mission to promote awareness and respect for the sanctity of human life from the moment of conception to natural death.
St. Ann Pro-life Meetings
Pro-Life meetings begin in September. Check the bulletin for dates and times.
Did you see what is happening in D.C.?
I wanted to make sure you saw just another grave example of the Biden Administration's commitment to the Big Abortion lobby and its allies rather than to the guaranteed freedoms of Americans the administration is sworn to protect as the president of the United States.
"This is a shameful day for a nation founded on unalienable rights, first and foremost including life. Pro-life advocates like Lauren Handy have put freedom on the line – peacefully and – bravely – to protect babies and women from the brutality of abortion. They have done a vital public service in exposing the horrors of late-term abortion taking place in D.C…..They have kept the memory of abortionist Cesare Santangelo's victims alive, including five fully developed babies that were likely killed in illegal partial birth abortions or delivered alive and left to die, then placed in a box and headed for the incinerator as 'medical waste.'
"Instead of being recognized for their heroism, the most pro-abortion administration in history has weaponized the full power of the federal government against them- treating them like terrorists and threatening as many as 11 years in prison, all while the authorities turn a blind eye to Santangelo' atrocities……. The fight is not over and we hope to see justice prevail."
Source: Marjorie Dannenfelser, Susan B. Anthony Pro-Life America, 8/29/2023.
Special note: 40 Days for Life opening day rally! 40 Days for Life starts on September 27th. Our presence is paying off and we will not stop until the Seaford Planned Parenthood is closed for good. Please call at set up your time slot for the day(s) of your choice, even if for just an hour. Call Jim at 443-655-2008.
We must continue our support for mothers to be and their babies and elect politicians to make the community aware of the evil anti-life actions that will continue in Delaware until our laws are finally changed!
Contact your elected representatives now!
Make sure to register to vote and Vote Pro-Life
Upcoming:
Join us every Monday after 8:30am Mass for Respect Life Rosary in Vestibule or Outside."Conception – Natural Death"
Peaceful Prayer Warriors: Seaford PPH- call Jim 443-655-2008; OR Dover PPH – call Fran 302-515-6349
Next Meeting October 2nd,2023 , Monday 9:30 am Delaney Hall
September 27th,10:00am Seaford, PH. National Opening of 40 Days for Life Jim 443-655-2008 / Dover PH call Fran 302-515-6349
Coming events (Please mark calendar):
October 1st, Sunday 2-4 PM Life Chain South Bethany call Fran 302-515-6349. October 14th, Saturday 12:00Noon Fatima Anniversary Rosary , Bethany Park. November TBA, Thanksgiving Bethany Central Park (Patriotic Theme) December TBA Christmas Carols Bethany Central Park
Check Narthex Bulletin Board: Pro-Life Parish News by Jim A. & other update Information
Check out the Respect Life Brochure Dispenser @ exits of Church
Questions? Call Jim at 443-655-2008 or Gloria at 410-292-3465.
National Day for Victims of Abortion
Saturday, September 9th
Victims of ABORTION to Include MISCARRIAGE & LOSS of Child
8:30 A.M. Mass
St. Ann Church
Following Mass: Pray the Rosary & Divine Mercy Chaplet in Church. (Personal Prayer intention "Victims of Abortion" – Moms and Family)
10:30 A.M. Solemn Prayer Service at the Gravesites of Lost Children
Gates of Heaven Cemetery– 32112 Vines Creek Road, Dagsboro, 19939
Led by Rev.Joseph Dovari, Associate Pastor St. Ann Parish
End with group Prayer
ROSARY To OUR LADY of SORROW!
Open to ALL! Canopy provided – Bring chair
Please, join Respect Life and support healing for women and families with losses
Questions Gloria 410-292-3465; Rita 410-446-2750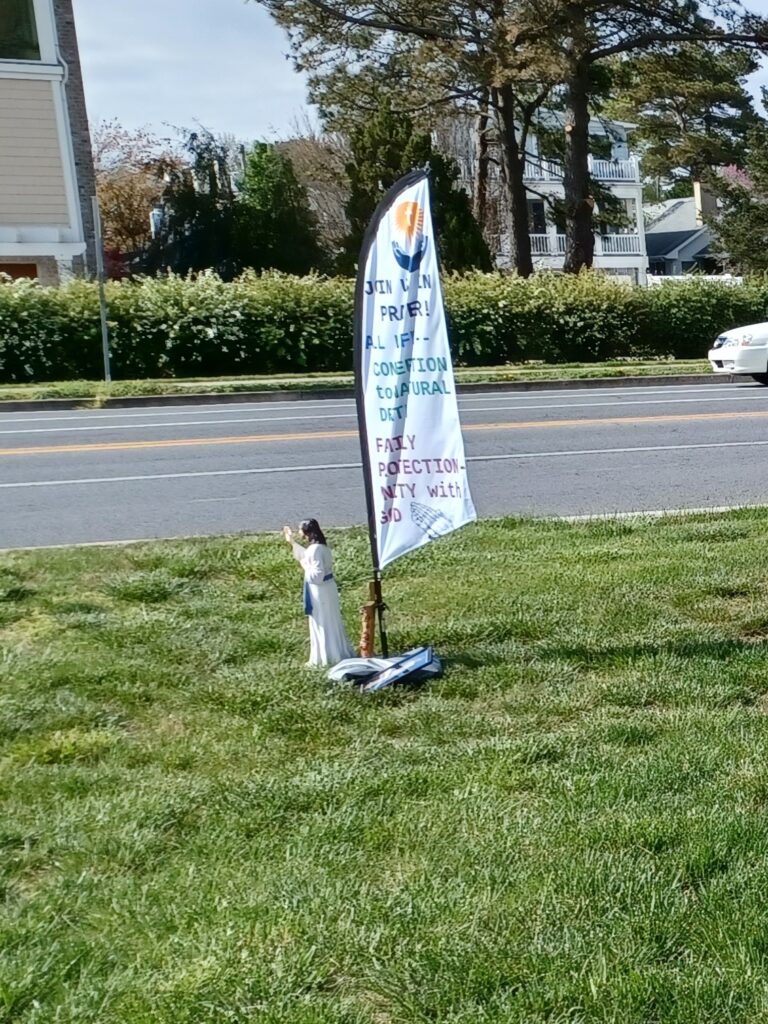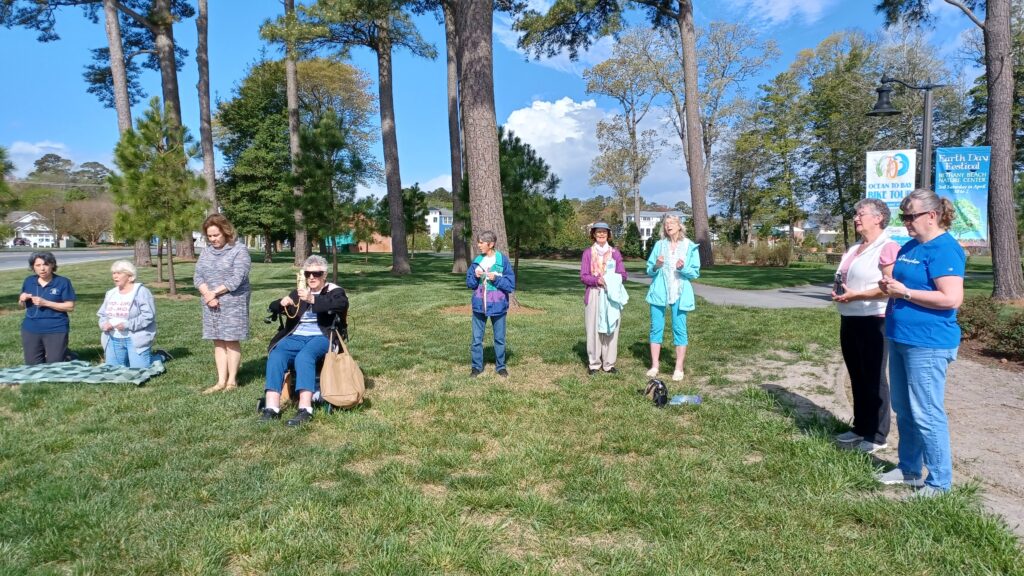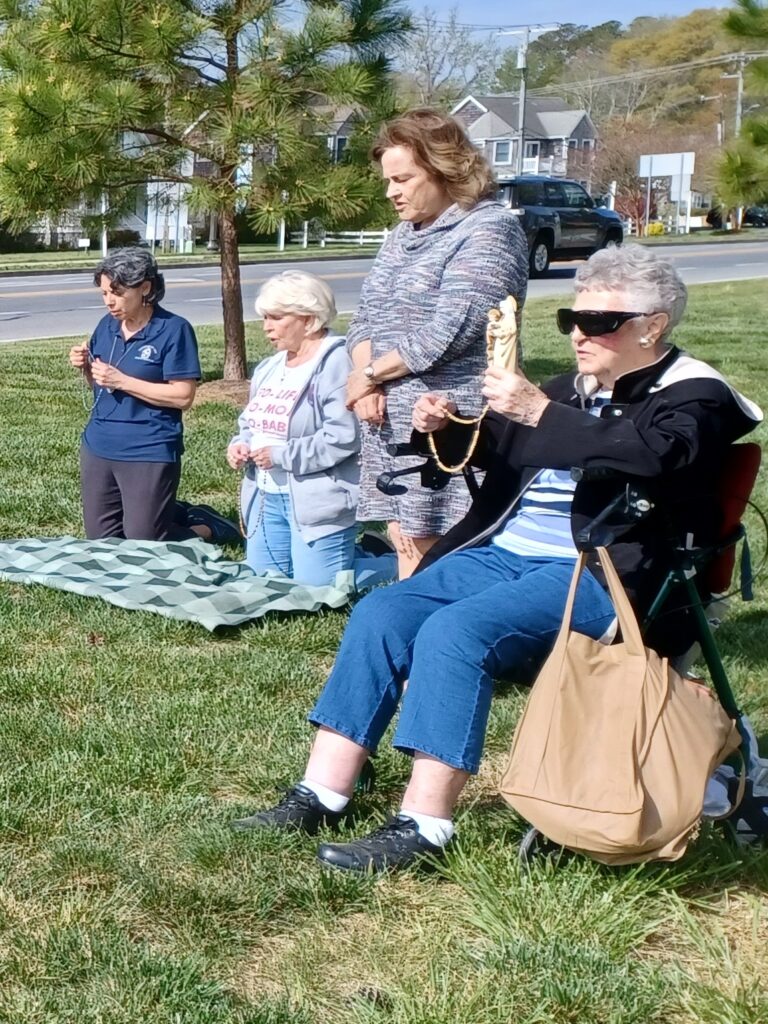 Important Links
Click here for information about Birthright of Wilmington.

Click here for information about the 40 Days for Life Campaign.

Click here for information about Rachel's Vineyard

Click here for information about Delaware Right to Life.
Experiencing a Crisis Pregnancy?
If you are experiencing a crisis pregnancy
or are grieving after an abortion
and need to talk to someone about it,
call our toll-free, 24-hour confidential pregnancy/post-abortion counseling hotline at
1-877-225-7870.
OTHER PREGNANCY
CARE CENTERS:
A Door of Hope 302-998-9000
3407 Lancaster Pike, Wilmington, DE
218 E. Main St., Newark, DE
Bethany Christian Services
302-369-3470
Newark, DE
Mom's House, Inc. 302-658-3433
1718 Howland St., Wilmington, DE
Pregnancy Help Center of
Kent County 302-698-9311
1991 S. State St., Dover, DE
Pregnancy Help Center of Kent
County 302-335-4225
3624 Bay Rd., Milford, DE
Sussex Pregnancy Care Center 302-856-4344
536 S. Bedford St., Georgetown, DE
Cecil County Pregnancy Center
410-398-7888
247 Bridge St., Elkton, MD
For questions call Gloria Huber, Prolife Co-Chairman at 410-292-34645.