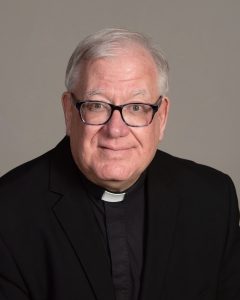 Dear Parishioners,

Next week, parishioners throughout the diocese will be asked to help make the dream of a Catholic education a reality for many struggling Catholic families. Monies raised through this collection coupled with the diocese's tuition assistance endowment provides financial assistance to hundreds of deserving families who seek a Catholic
education for their children but who cannot afford the full cost of tuition.
Through this collection, our Bishop is reaching out to believing and worshipping Catholics like you to assist him in ensuring the Catholic commitment to total education of our children does not fade away because people cannot afford it. Since the Church has the mission to educate and this mission directly affects the quality of life we experience as Catholics, all of us have a stake in Catholic education
I ask you to generously support next week's Share in the Spirit collection. God bless you for your ongoing goodness.
To learn more about the Share in the Spirit collection and its importance, go to the diocesan website at www.cdow.org/sharespirit.html


Have A Great Bethany Beach Week!
---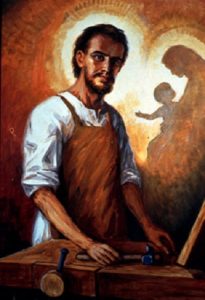 Prayer to Saint Joseph
Hail, Guardian of the Redeemer,
Spouse of the Blessed Virgin Mary.
To you God entrusted his only Son;
In you Mary placed her trust;
With you Christ became man.

Blessed Joseph, to us too,
Show yourself a father
and guide us in the path of life.
Obtain for us grace, mercy and courage,
And defend us from every evil.
---
Online Giving Available for St. Ann and Our Lady of Guadalupe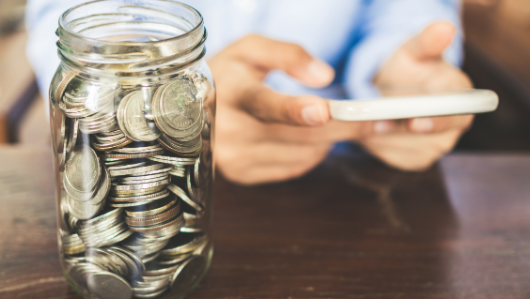 Try our new Online Giving Service— go to our website: www.stannbb.org and click Online Giving to set up your account.
Once you have set up your account you can choose a fund you wish to direct your funds to.
Please consider signing up for online giving. It's quick
and easy to do and it is a win‐win for you and for the
parish. Why not do it today!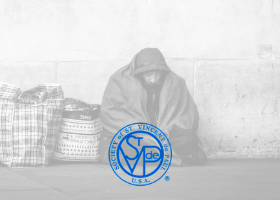 Please remember our parish's St. Vincent de Paul Society when writing checks. Your financial support, of whatever size, is a lifeline for so many of our needy brothers and sisters. In these strange and difficult times, your generous financial support is a great help to them. Thank you for your support.

You can contribute in many different ways; just click the picture on the left to find out more.
There's more information here about our finances and contributions.
---
Words to Ponder:
"Teach us to give and not to count the cost."

~ St. Ignatius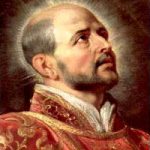 "For it is giving we receive."

~ St. Francis of Assisi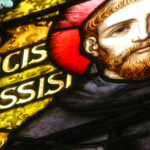 You can read more about the saints here.