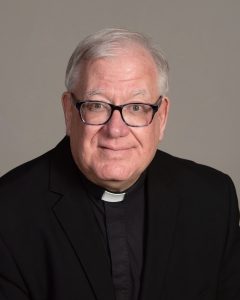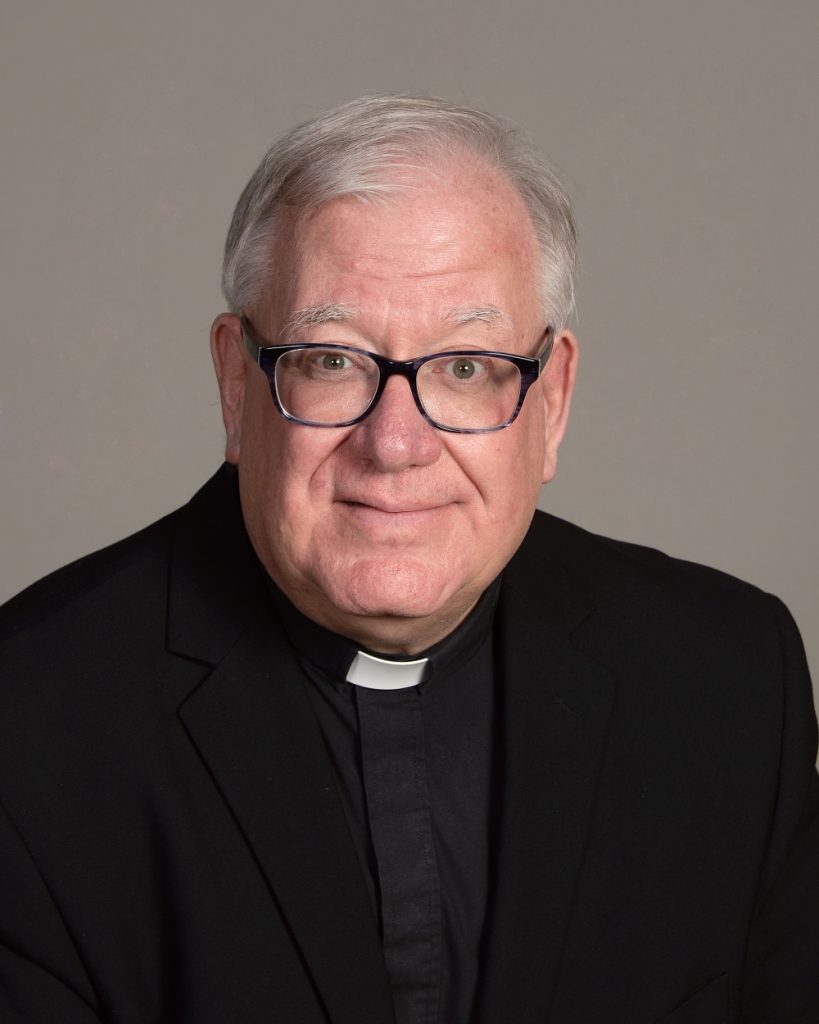 Dear Parishioners,

During the month of May we traditionally honor our Blessed Mother.
Mary is the mother of Jesus, the wife of Joseph and the daughter of Ann and Joachim. Mary had a unique role to play in salvation history. Her fiat, her yes to God's will and plan moves salvation history forward. Her yes causes her to be honored and celebrated down through the ages.
Mary, the disciple par excellence is a model for each one of us. Like Mary we are called to be men and women of faith, hope and love.

Join us to honor our Blessed Mother during the month of May each Wednesday, 4:00 p.m. at St. Ann.
Honor Mary our Mother. If we stay close to Mary then we will be close to her Son, Jesus Christ.
Have A Great Bethany Beach Week! Stay Safe and Healthy!
---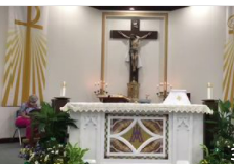 Remember that you can have the sanctuary candles at both churches burn in honor or in memory of someone or for a special occasion. Also, you can purchase flowers for the altar of our churches in honor or memory of someone or for a special occasion. The donor's name and intention will both appear in the bulletin. For more information call the parish office.
---
Online Giving Available for St. Ann and Our Lady of Guadalupe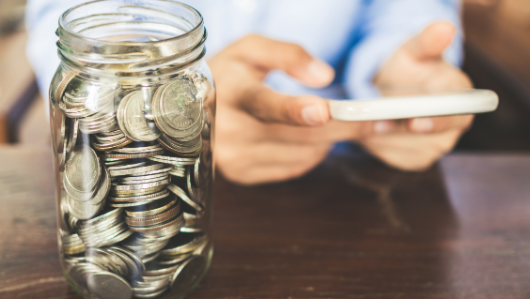 Try our new Online Giving Service— go to our website: www.stannbb.org and click Online Giving to set up your account.
Once you have set up your account you can choose a fund you wish to direct your funds to.
Please consider signing up for online giving. It's quick
and easy to do and it is a win‐win for you and for the
parish. Why not do it today!
There's more information here about our finances and contributions.
---
Words to Ponder:
"The whole world is my family."

~ St. Pope John XXIII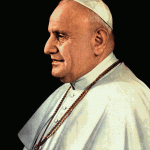 "As the family goes, so goes the nation and so goes the whole world in which we live."

~ St. Pope John Paul II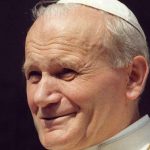 You can read more about the saints here.