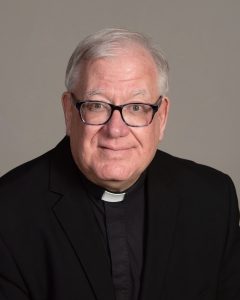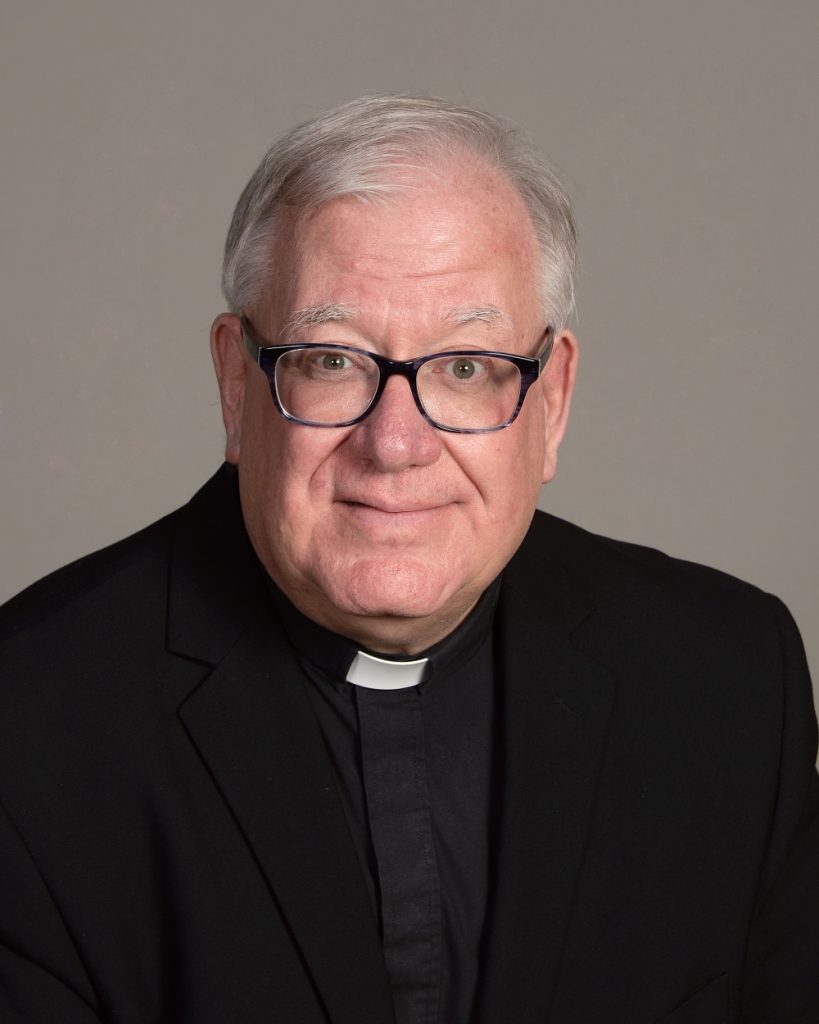 Dear Parishioners,

I wanted to share with you some good news. I recently received word from Fr. Palm that he will be returning to St. Ann this summer. He will be arriving on June 22 and staying with us until September 13. This will be his third summer here at St. Ann and we are fortunate to have him with us. I know that you will welcome him warmly and be thoughtful and kind to him.

I remind you that the Faith and Charity Catholic Appeal is now in progress. Many of our parishioners have made either a gift or a pledge. I am most grateful for your very generous response. If you have not yet gifted or pledged, you can still do so. Your willingness to share and your commitment to serve others enables the diocese to do the work of Our Lord by providing the necessities of life to those in material need, peace and comfort to those in spiritual distress, religious instruction to eager minds and guidance for struggling families and individuals. Envelopes for the Appeal can be found at the entrances to both the churches. Please give prayerful consideration to your participation in the Appeal. Walking by Faith, we bring the face of God to those in need.

Next weekend we have the unofficial beginning of the summer season with the Memorial Day Weekend. As we welcome our visitors to our little corner of paradise, we do so practice both kindness and patience. Increased visitors and increased traffic changes our usual way of life. Because of that change, we can become impatient, annoyed, and aggravated. However, that is not the Christ-like way. We may need to exert a little more effort to be patient and kind. But that is what we are called to do. That is what we, as Christians, need to be about. The summer season is almost here. Each one of us needs to practice patience and kindness.

Have A Great Bethany Beach Week!
N.B. Three intentions that I ask all of us to remember in our daily prayers:
1) for peace and justice for the people of Ukraine and throughout our world;
2) for an increase in priestly and religious vocations especially for the Diocese of Wilmington;
3) for a growing respect for all human life from conception until natural death.
____________________
Prayer for Vocations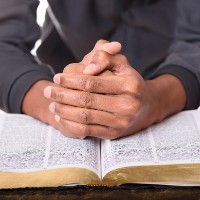 Heavenly Father, Lord of the harvest, call forth vocations to the priesthood
and consecrated life from our diocese and our families. Inspire men to
imitate Christ, the Eternal High Priest, in sacrificial service to Your Church.
Move the hearts of men and women to offer themselves wholly to You in
poverty, chastity, and obedience. Send them as laborers for Your harvest.
Inspire the faithful to support them with prayer and sacrifice. Raise up holy
families who foster openness to Your call.

We ask this through Christ Our Lord. Amen.
____________________
Online Giving Available for St. Ann and Our Lady of Guadalupe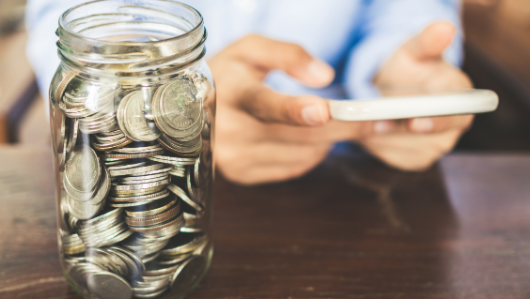 Try our new Online Giving Service— go to our website: www.stannbb.org and click Online Giving to set up your account.
Once you have set up your account you can choose a fund you wish to direct your funds to.
Please consider signing up for online giving. It's quick
and easy to do and it is a win‐win for you and for the
parish. Why not do it today!
____________________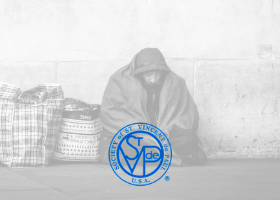 Please remember our parish's St. Vincent de Paul Society when writing checks. Your financial support, of whatever size, is a lifeline for so many of our needy brothers and sisters. In these strange and difficult times, your generous financial support is a great help to them. Thank you for your support.

You can contribute in many different ways; just click the picture on the left to find out more.
____________________
There's more information here about our finances and contributions.
____________________
Words to Ponder:
" Let no one fear death, for the Savior's death has set us free."

~ St John Chrysostom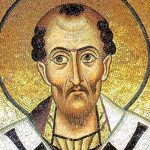 "Death is more than falling blindly into the arms of God."

~ St. Maria Maravillas de Jesus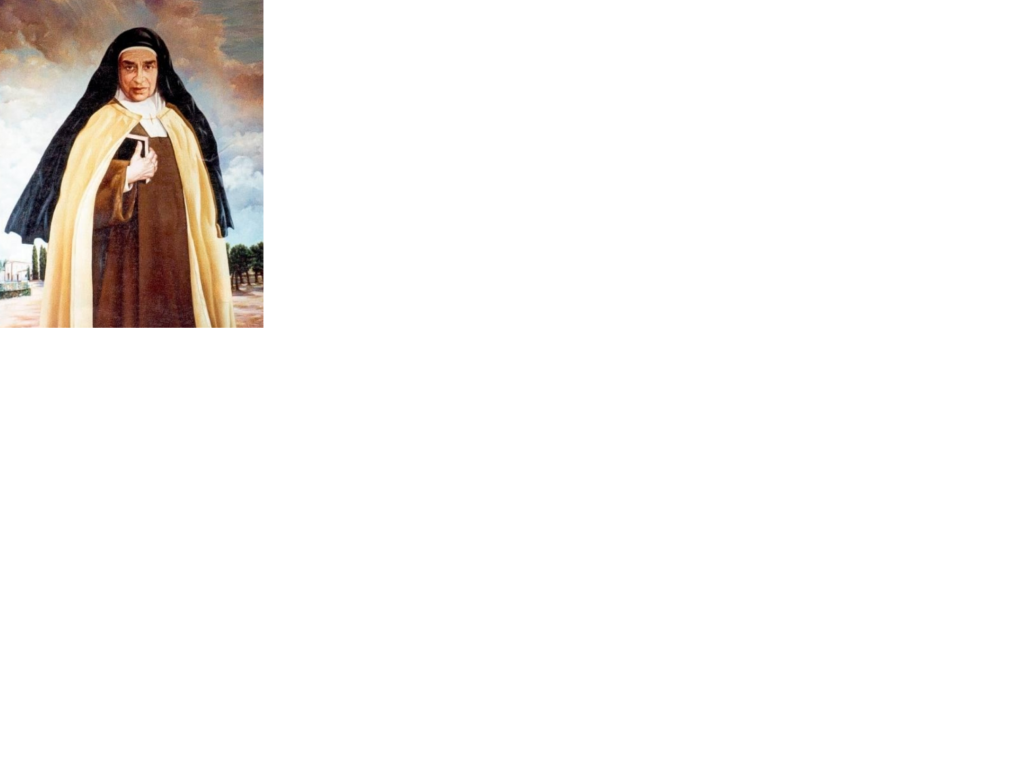 You can read more about the saints here.