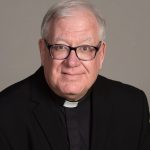 Dear Parishioners,
During the month of August, we celebrate the lives of several saints of the Church. We also celebrate the Feast of the Assumption honoring Our Blessed Mother and the Feast of the Transfiguration of the Lord. Several of the saints we honor are St. Alphonsus Liguori, St. John Vianney, St. Dominic, St. Edith Stein, St. Lawrence, St. Clare, St. Bernard, St. Rose of Lima, St. Bartholomew, and St. Monica. Plus, there are a number of others as well. Each of these faith-filled men and women heard the Lord's invitation to them and followed Him steadfastly. They lived their faith, and all were declared saints by the Church. We honor them, we celebrate their holy lives, we imitate them.

Like each one of these saints, we have been called. Like each one of these saints, we have a role to play in God's plan of salvation. We do not have to hold some high position in the Church, we don't have to become a missionary or found a religious community. But what we need to do is "to do the ordinary things of life with great love." That is one definition of a saint and one that all of us can strive to do each and every day. When we celebrate the feast day of a saint, don't just think of a holy person who lived some time ago. Rather, remember that God has called YOU to be a saint.

Have A Great Bethany Beach Week! Stay Safe And Healthy!
Thank you to all who worked so hard on making our Bazaar a success. Year after year, many of you work tirelessly to ensure a successful Bazaar. It is only because of all of you that the Bazaar can be a success. Thank you for all of your hard work. It is truly appreciated.

Please remember to pray for all the sick and shut-ins of our parish.
____________________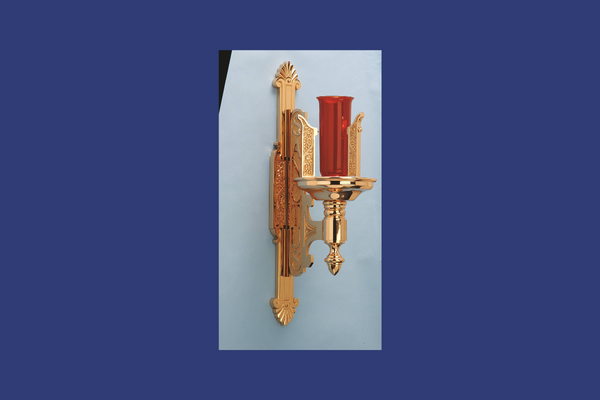 Remember that you can have the Sanctuary candles at both churches burn in honor or in memory of someone or for a special occasion.
Also, you can purchase flowers for the altar of our churches in honor or memory of someone or for a special occasion. The donor's name and intention will both appear in the bulletin. For more information call the parish office
__________________
Online Giving Available for St. Ann and Our Lady of Guadalupe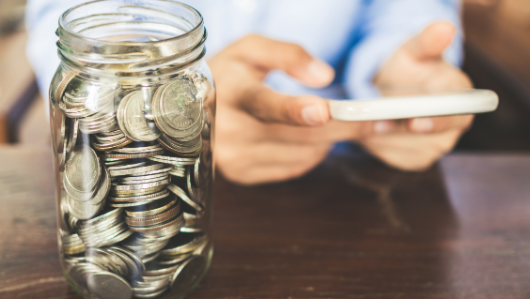 Try our new Online Giving Service— go to our website: www.stannbb.org and click Online Giving to set up your account.
Once you have set up your account you can choose a fund you wish to direct your funds to.
Please consider signing up for online giving. It's quick
and easy to do and it is a win‐win for you and for the
parish. Why not do it today!
____________________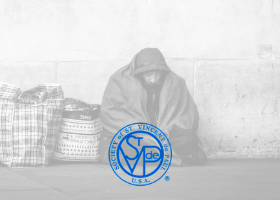 Please remember our parish's St. Vincent de Paul Society when writing checks. Your financial support, of whatever size, is a lifeline for so many of our needy brothers and sisters. In these strange and difficult times, your generous financial support is a great help to them. Thank you for your support.

You can contribute in many different ways; just click the picture on the left to find out more.
____________________
There's more information here about our finances and contributions.
____________________
Words to Ponder:
"Love takes up where knowledge leaves off."

~ St. Thomas Aquinas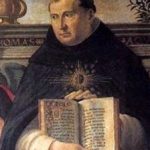 "It is not so essential to think much as to love much."

~ St. Teresa of Jesus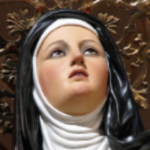 You can read more about the saints here.