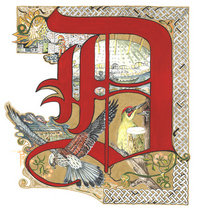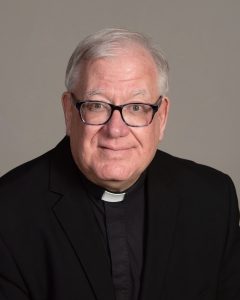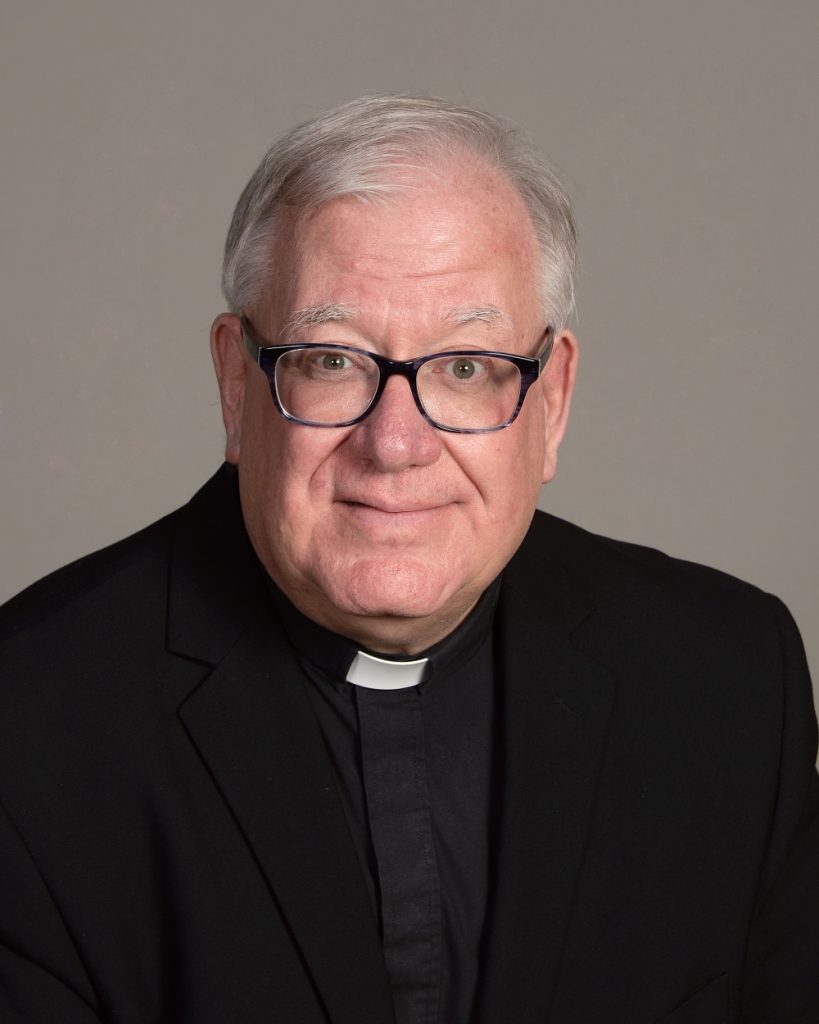 ear Parishioners,
It is hard to believe that Lent is so very quickly passing us by. Soon we will begin Holy Week and then after a long Lenten Season we will rejoice in the Lord's Resurrection, His victory over sin and death. However, we still have some Lenten days coming.

As we move toward the end of Lent, it is a good time to stop and take stock of our Lenten journey. We can ask ourselves a few questions about our Lent. Have I been living the three cornerstones of Lent—prayer, fasting and almsgiving? Have I taken the opportunity to experience God's mercy in the Sacrament of Reconciliation? Because of this Lenten journey, have I grown in faith, hope and love? Am I a better disciple?

Lent is to be experienced, used and not wasted. Jesus Christ is our Resurrection and our life. We need to do what He has asked us to do—to take up our cross and walk with Him. During these days of Lent, have I truly walked with the Lord? Have A Great Bethany Beach Week! Stay Safe and Healthy!

N.B. I want to thank you again for all of your prayers during the time of my extended illness and recovery. Your prayers were a great source of both strength and comfort to me. I am now experiencing the joy of Cardiac Physical Therapy three times a week. I have only twenty-six sessions left to go. I survived the surgery but I am not so sure about the PT!  Please continue to pray for me as I continue this recovery journey. Also, down the road I can look forward (or not look forward) to cataract surgery and a knee replacement. Nobody ever told me about the joys of getting old! May God bless each of you with good health!


Have A Great Bethany Beach Week! Stay Safe and Stay Healthy!
Click below to learn about the many organizations and activities in St. Ann Parish: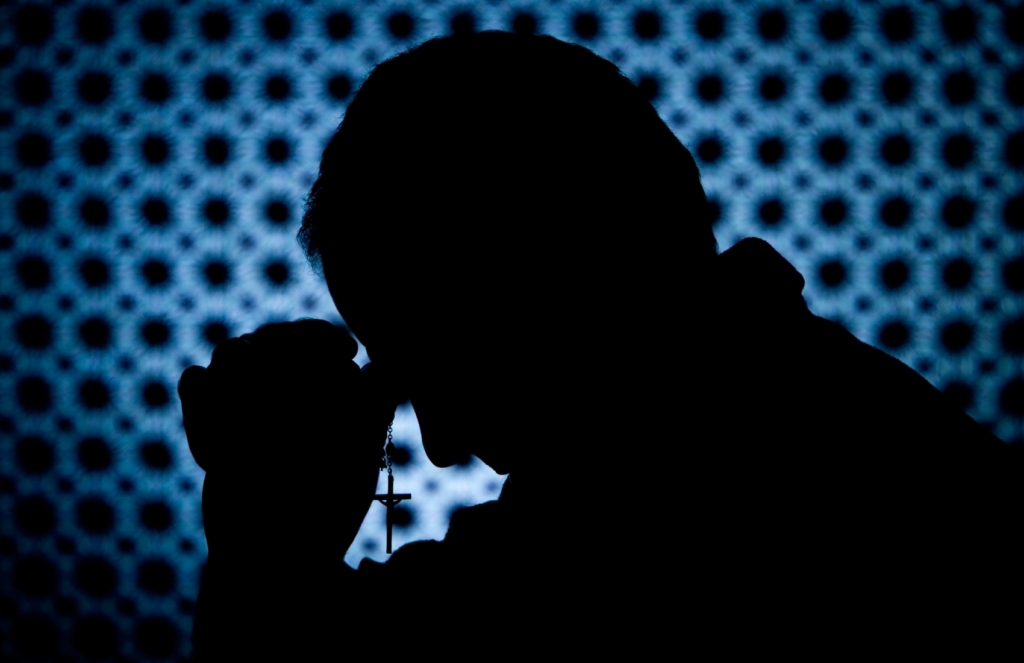 ____________________
Volunteers needed
Do you know sign language? Would you like to be of service to our hearing impaired brothers and sisters. We are looking for someone to sign the live streamed 10:30 a.m. Sunday Mass. If you are interested please contact the parish office.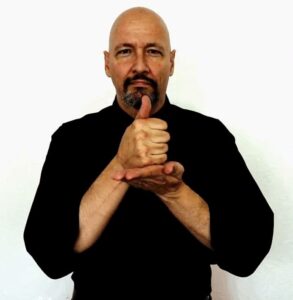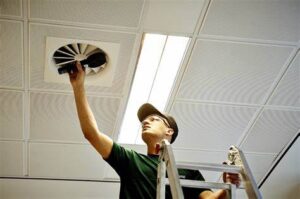 Job Opportunities
The Parish of St. Ann is seeking a multi-skilled person to take over the Facilities Manager position. 25 to 30 hours per week. Salary commensurate with experience. Send resumes or job description requests to : busmgr@stannsbethany.org
We are also in search of a Coordinator/Director of Religious Education. The successful candidate must be a Roman Catholic in good standing, with a BA and additional education in catechetics and theology.
Experience in leading a parish catechetical program is highly desired.
The program serves 150 children from K to grade 8. Salary will be commensurate with education and experience. Please email your resume and letters of recommendation to: office@stannsbethany.org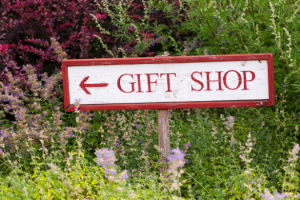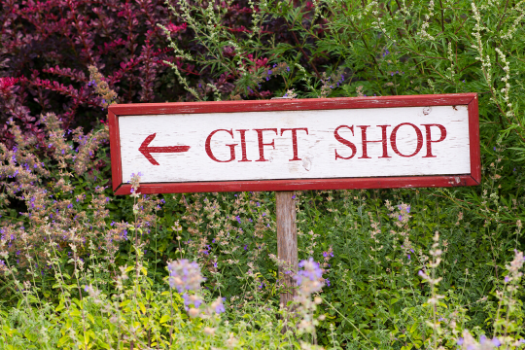 ST. ANN'S GIFT SHOP needs someone to work on Wednesday mornings after the 8:30AM. Mass. Starting in January, we will need some-one to work on Sundays after the 7:30AM Mass and on Tuesdays after the 8:30AM Mass. If you are interested and can volunteer an hour of your time, please call Gina Busby, Gift Shop Manager, at 302-539-7292.
Volunteer help is needed for taking care of and watering of all the plants in St. Ann's Church and at Our Lady of Guadalupe Church. If interested please email your name and phone number to Marianne Fike at MSFike@aol.com.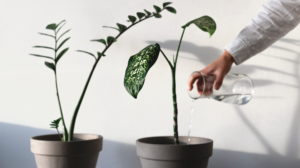 __________________
Online Giving Available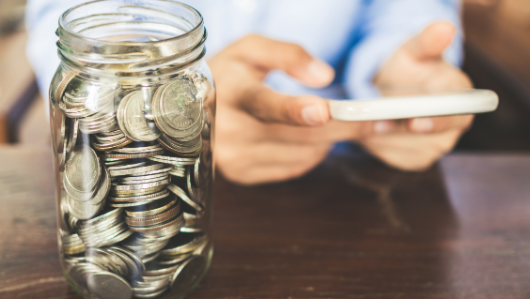 Try our new Online Giving Service— go to our website Online Giving page to set up your account.
Once you have set up your account you can choose a fund you wish to direct your funds to.
Please consider signing up for online giving. It's quick
and easy to do and it is a win‐win for you and for the
parish. Why not do it today!
____________________
Help Your Neighbors
Please remember our parish's St. Vincent de Paul Society when writing checks. Your financial support, of whatever size, is a lifeline for so many of our needy brothers and sisters. In these strange and difficult times, your generous financial support is a great help to them. Thank you for your support.
If you would like to donate to our food pantry, a list of needed items is listed on the SVdP ministry page here.
You can contribute in many different ways; just click the picture below to find out more.
____________________
There's more information here about our finances and contributions.
____________________
Words to Ponder:
"A church that doesn't provoke any crises, a gospel that doesn't unsettle, a word of God that doesn't get under anyone's skin, a word of God that doesn't touch the real sin of the society in which it is being proclaimed — what gospel is that?"
St. Oscar Romero (Memorial March 24)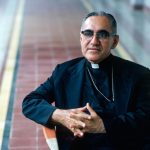 "Our mother is a model of correspondence to grace. The Virgin did not merely pronounce her fiat; in every moment she fulfilled that firm and irrevocable decision. So should we"

St. Jose Maria Escriva
Feast of the Annunciation, March 25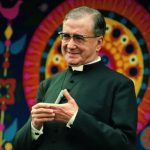 You can read more about the saints here.