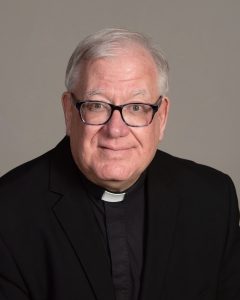 Dear Parishioners,


It is very hard to believe that Advent is here. With the blink of an eye it will be Christmas Eve. As Advent begins, we are reminded that Christmas is near and we need to prepare now to welcome the Christ Child on Christmas.
The Church is wise to ask us to get ready now, to prepare now. We are to use this Advent Season wisely and well. We are to open our eyes, our ears, our hearts to see the love of God that comes to us in the baby sleeping in the manger.

Don't wait. Prepare today. CARPE DIEM, seize the day before Christmas Day is here.

Have A Great Bethany Beach Week!




---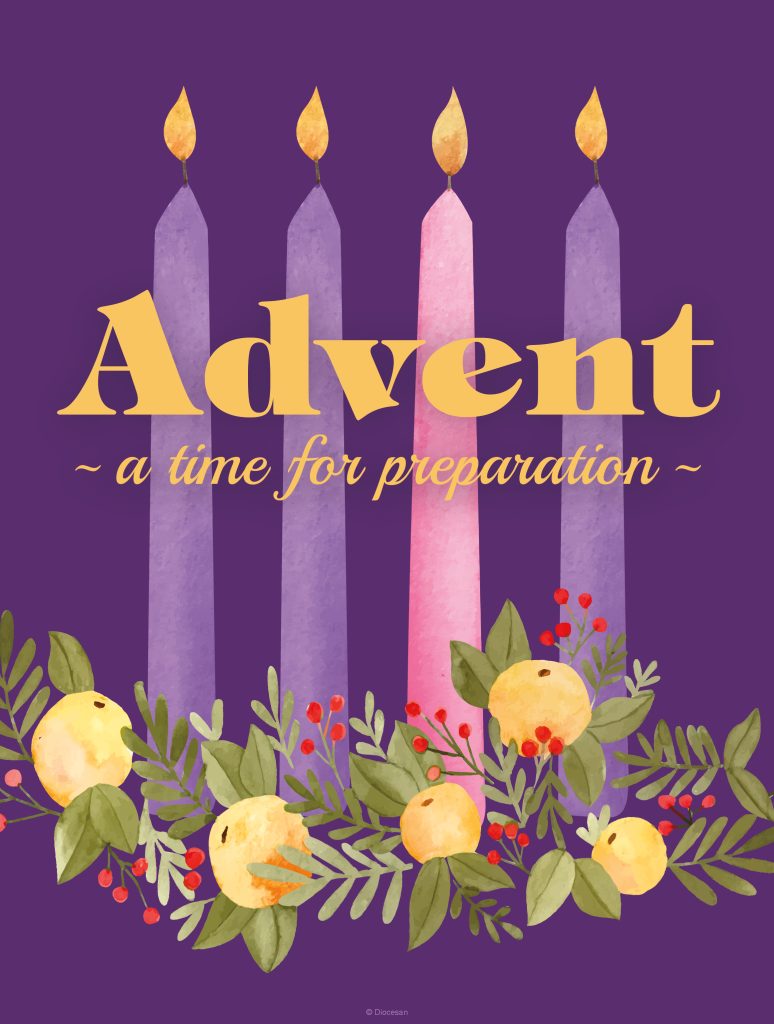 ADVENT PRAYER
Come, long-expected Jesus,
Excite in me a wonder at the power of your Father and ours.
Receive my prayer as part of my service of the Lord
Who enlists me in God's own work for justice.
Come, long-expected Jesus,
Excite in me a hunger for peace:
peace in the world, peace in my home, peace in myself.
Come, long-expected Jesus,
Excite in me a joy responsive to the Father's joy.
I seek his will so I can serve with gladness, singing, and love.
Come, long-expected Jesus,
Excite in me the joy and love and peace
it is right to bring to the manger of my Lord.
Raise in me, too, sober reverence for the God who acted there,
hearty gratitude for the life begun there,
and spirited resolution to serve the Father and Son.
I pray in the name of Jesus Christ, whose advent I hail
Online Giving Available for St. Ann and Our Lady of Guadalupe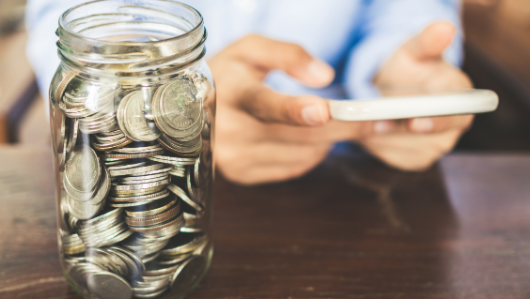 Try our new Online Giving Service— go to our website: www.stannbb.org and click Online Giving to set up your account.
Once you have set up your account you can choose a fund you wish to direct your funds to.
Please consider signing up for online giving. It's quick
and easy to do and it is a win‐win for you and for the
parish. Why not do it today!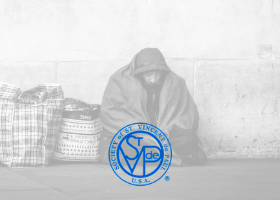 Please remember our parish's St. Vincent de Paul Society when writing checks. Your financial support, of whatever size, is a lifeline for so many of our needy brothers and sisters. In these strange and difficult times, your generous financial support is a great help to them. Thank you for your support.

You can contribute in many different ways; just click the picture on the left to find out more.
There's more information here about our finances and contributions.
---
Words to Ponder:
"Put all your trust only in God."

~ St. Padre Pio
"Trust God that you are exactly where you are meant to be."

~ St. Teresa Avila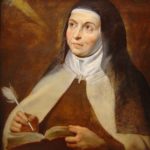 You can read more about the saints here.