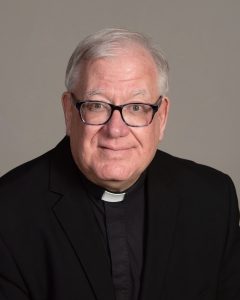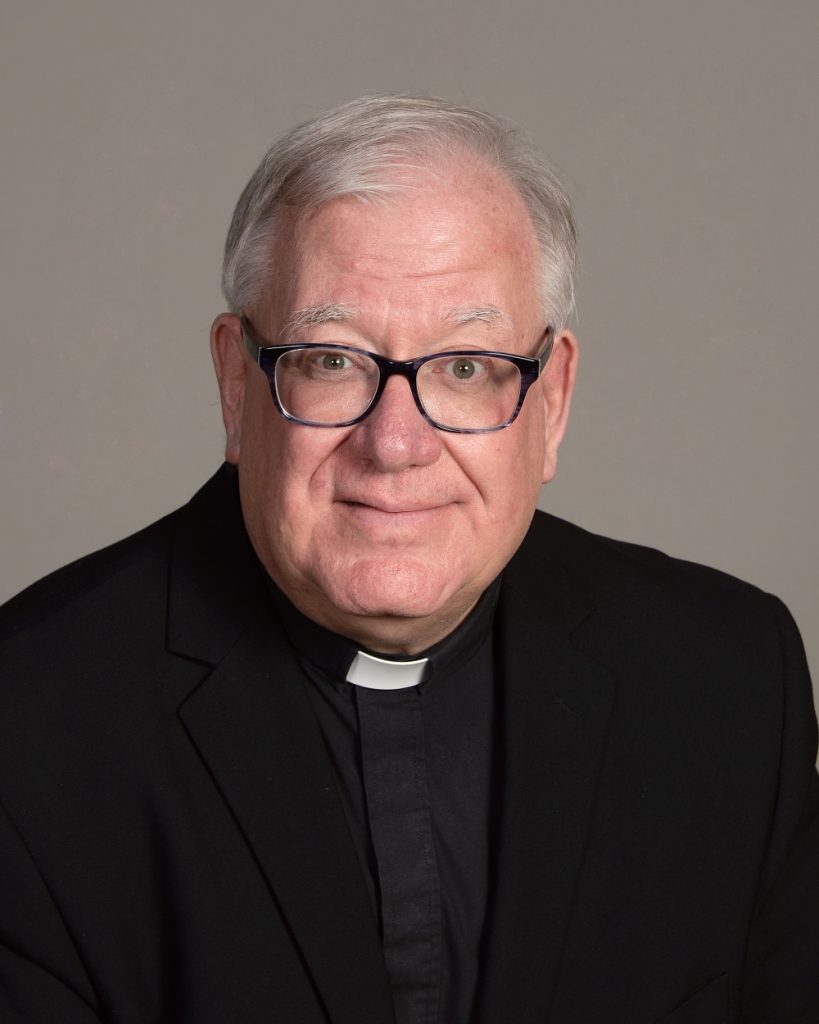 Dear Parishioners,

Here we are already at the Second Sunday of Lent. Time does quickly go by. As we continue the Lenten Season, we need to be striving to make ourselves better disciples of the Lord. No matter who we are, each one of us can grow in the faith.

We are not the same Christians at 10 years old, 29 years old, 62 years old, and 84 years old. There should be growth and maturity in our Christian discipleship. We can and should become better Christians as our journey of faith progresses.

The three ideals of prayer, fasting, and almsgiving are integral to our Lenten activities and Easter preparation. We can and should practice them all year round and not just during the Lenten Season. Jesus tells us "to love one another." If we imitate Jesus in loving each other, so many positive, good, worthwhile, Christian and Christ-like actions will follow. We will be doing what the Lord has asked us to do.

During Lent, may we all work and strive hard to be better Christians. Let us pray for and love one another.
Have A Great Bethany Beach Week! Stay Safe and Healthy!
---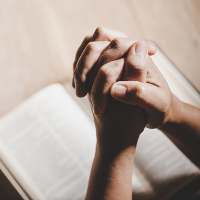 A PRAYER FOR LENT
Eternal God,
the refuge of all your children,
in our weakness, you are our strength,
in our darkness, you are our light,
in our sorrow, you are our comfort.
May we always live in your presence,
and serve you in our daily lives;
through Jesus Christ our Lord. Amen
—St. Boniface
---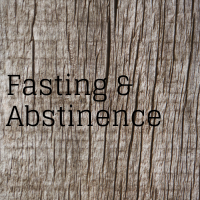 FASTING AND ABSTINENCE Ash Wednesday and Good Friday are obligatory days of fasting and abstinence for Catholics. In addition, Fridays during Lent are obligatory days of abstinence from meat. For members of the
Latin Catholic Church, the norms on fasting are obligatory from age 18 until age 59. When fasting, a person is permitted to eat one full meal, as well as two smaller meals that together are not equal to a full meal. The norms
concerning abstinence from meat are binding upon members of the Latin Catholic Church from age 14 onwards.
What Parishioners Should Expect When Attending Mass
St. Ann Church is open until 11:00 AM from Monday to Saturday following the daily mass, to allow for private prayer and devotion.

PLEASE NOTE THAT THERE ARE ATTENDANCE RESTRICTIONS
AND SPECIAL PROCEDURES THAT MUST BE FOLLOWED TO ENSURE THE SAFETY OF OUR PARISHIONERS.
---
Online Giving Available for St. Ann and Our Lady of Guadalupe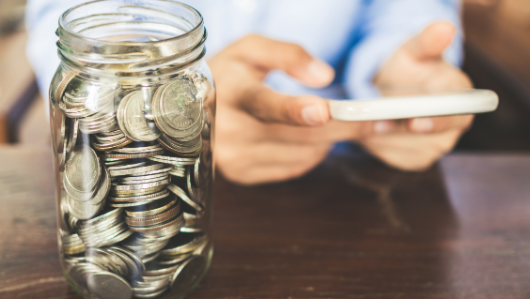 Try our new Online Giving Service— go to our website: www.stannbb.org and click Online Giving to set up your account.
Once you have set up your account you can choose a fund you wish to direct your funds to.
Please consider signing up for online giving. It's quick
and easy to do and it is a win‐win for you and for the
parish. Why not do it today!
There's more information here about our finances and contributions.
---
Words to Ponder:
"The journey of Lent is an exodus from slavery to freedom."

~ Pope Francis
"Unless there is Good Friday in your life, there can be no Easter Sunday."

~Bishop Fulton Sheen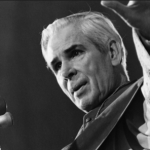 You can read more about the saints here.