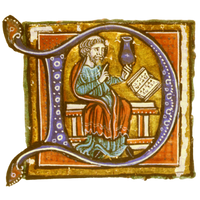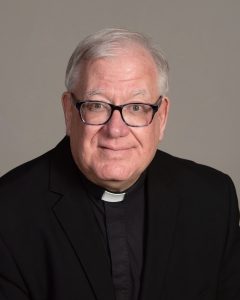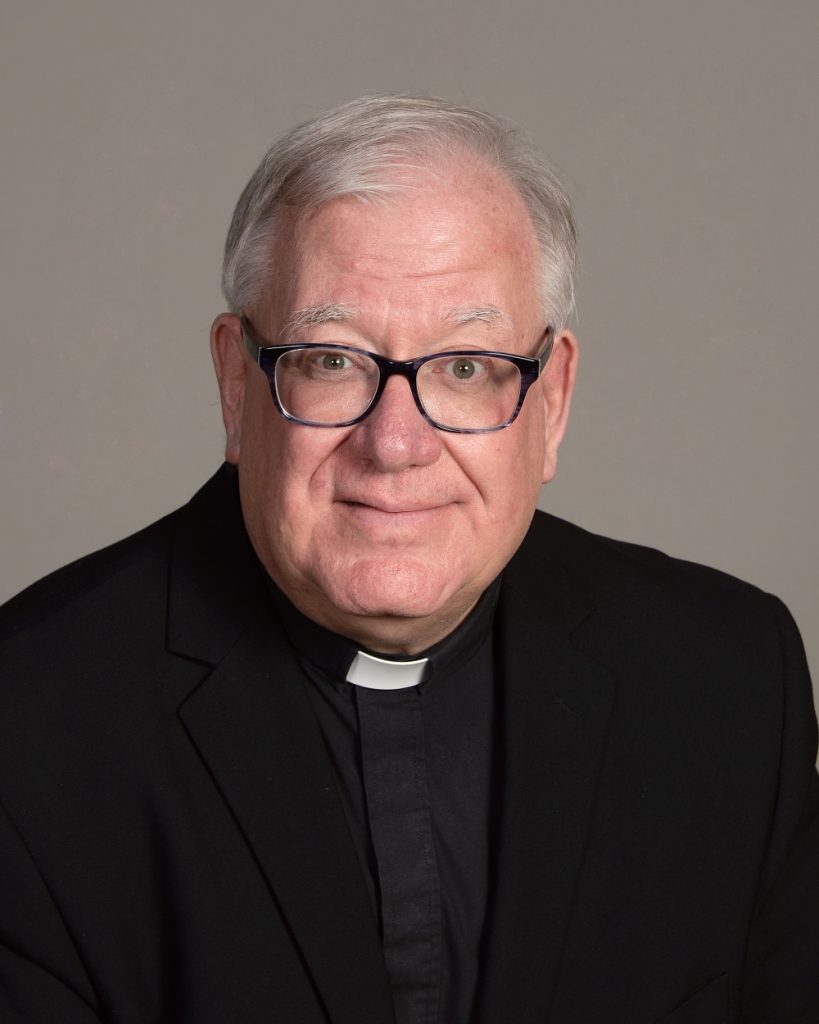 ear Parishioners and Visitors,
Hard to believe but here we are at the end of September. Summer is but a distant memory. We have begun a new school year and a new year of church activities.

Firstly, I hope to see many of you at the parish picnic this Sunday afternoon. The picnic will follow the 1:00pm Mass at Our Lady of Guadalupe. I look forward to seeing you for good food, activities and fellowship.

Secondly, on Saturday, October 7, the Annual Blessing of Animals will take place. This blessing is done to honor St. Francis of Assisi who had a particular love for and appreciation of the beauty of all of God's creation. The blessing will take place at Our Lady of Guadalupe at 11:30am. Bring your dog, cat, hamster, horse, goat, rabbit, snake, turtle, ferret or whatever pet you may have to be blessed.

Lastly, I remind you to try and pray the Prayer for the Eucharistic Revival on a daily basis. Make time for the Lord; He is always there for us.


Have A Great Bethany Beach Week! Stay Safe and Healthy!

Eucharistic Revival Prayer
Lord Jesus Christ, you give us your flesh and blood for the life of the world, and you desire that all people come to the Supper of the Sacrifice of the Lamb. Renew in your Church the truth, beauty, and goodness contained in the Most Blessed Eucharist.

Jesus living in the Eucharist, come and live in me.
Jesus healing in the Eucharist, come and heal me.
Jesus sacrificing yourself in the Eucharist, come and suffer in me.
Jesus rising in the Eucharist, come and rise to new life in me.
Jesus loving in the Eucharist, come and love in me.

Lord Jesus Christ, through the paschal mystery of your death and resurrection made present in every Holy Mass, pour out your healing love on your Church and on our world. Grant that as we lift you up during this time of Eucharistic Revival, your Holy Spirit may draw all people to join us at this Banquet of Life. You live and reign with the Father and the Holy Spirit, God forever and ever.

Our Lady of Guadalupe, Mother of the Eucharist, pray for us.
Click here for more Catholic prayers

Click below to learn about the many organizations and activities in St. Ann Parish: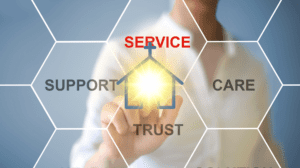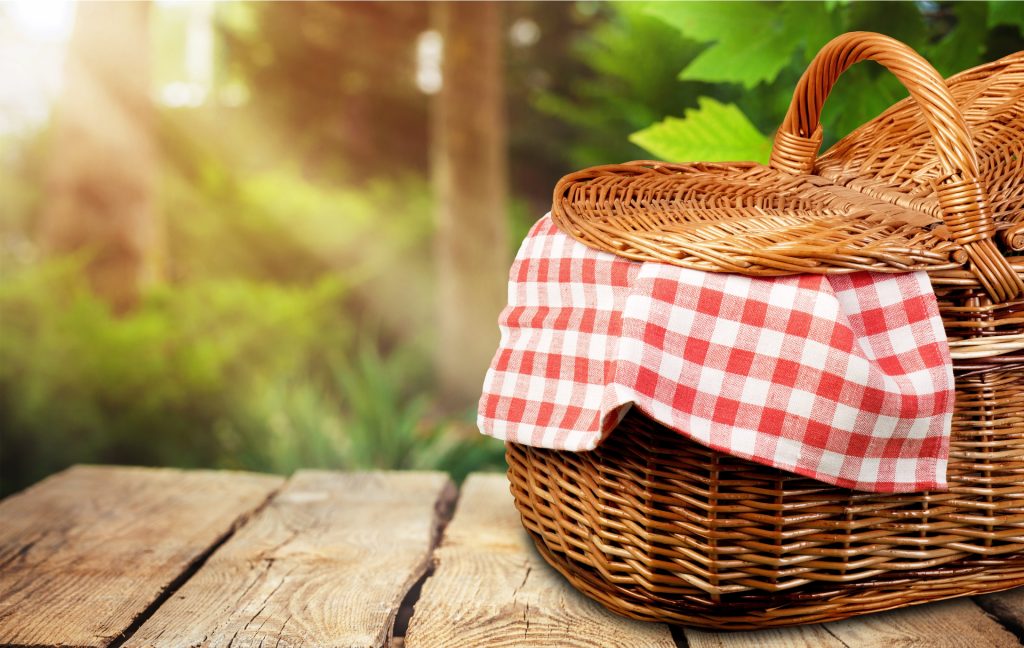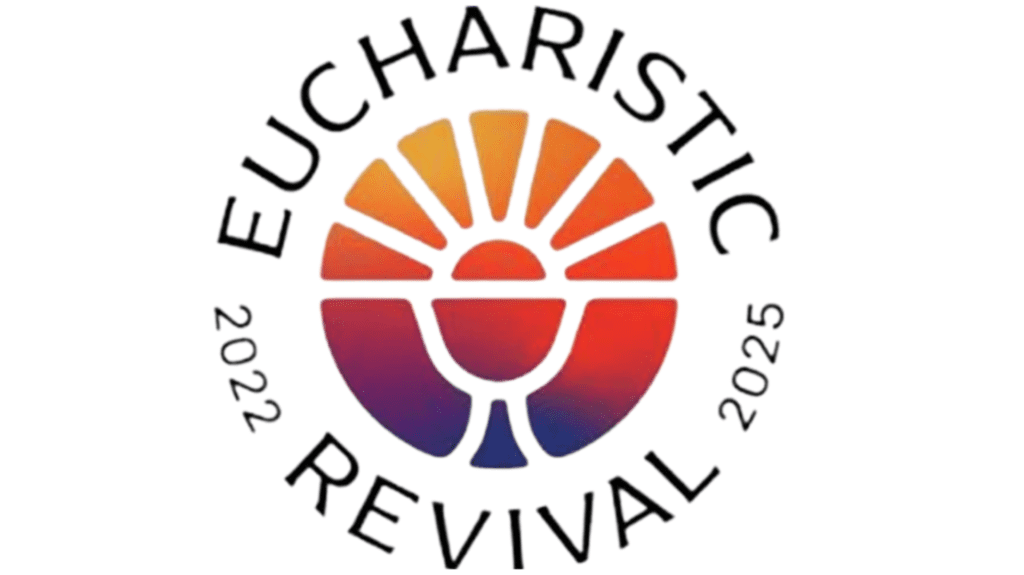 Words to Ponder: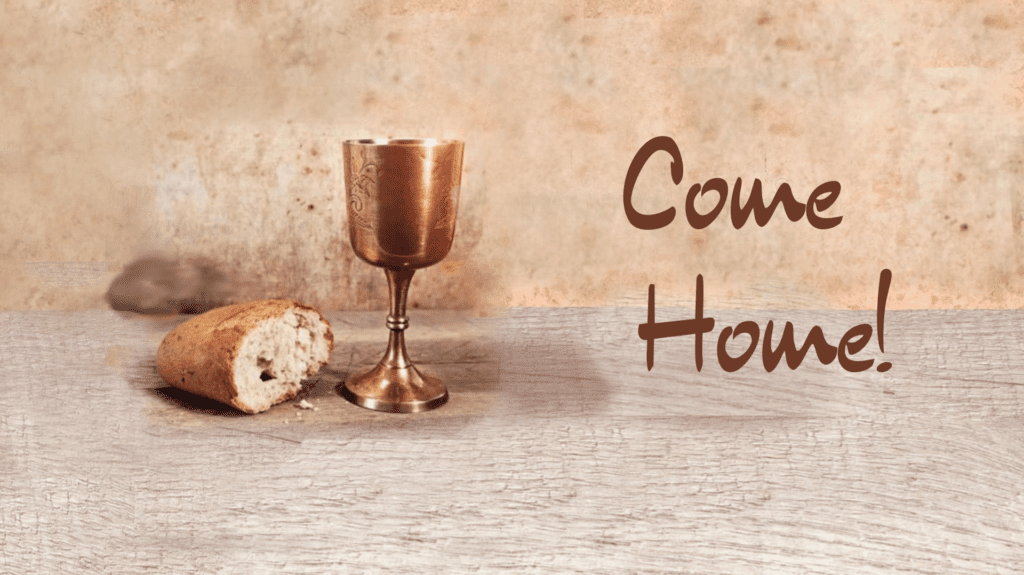 "Fly to the Catholic Church! Adhere to the only faith which continues to exist from the beginning, that faith which was preached by Paul and is upheld by the Chair of Peter."

St. Hippolytus of Rome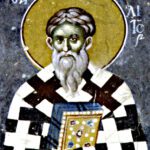 "To convert somebody, go and take them by the hand and guide them."

St. Thomas Aquinas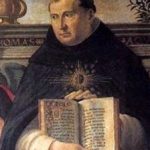 You can read more about the saints here.
____________________
__________________
Online Giving Available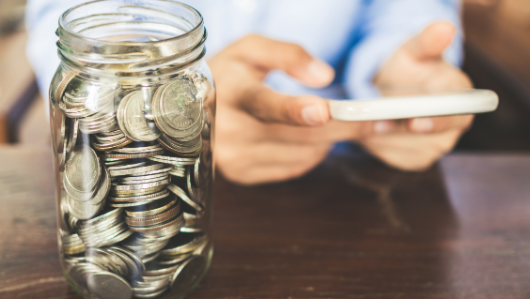 Try our new Online Giving Service— go to our website Online Giving page to set up your account.
Once you have set up your account you can choose a fund you wish to direct your funds to.
Please consider signing up for online giving. It's quick and easy to do and it is a win‐win for you and for the parish. Why not do it today!
____________________
Help Your Neighbors
Please remember our parish's St. Vincent de Paul Society when writing checks. Your financial support, of whatever size, is a lifeline for so many of our needy brothers and sisters. In these strange and difficult times, your generous financial support is a great help to them. Thank you for your support.
If you would like to donate to our food pantry, a list of needed items is listed on the SVdP ministry page here.
You can contribute in many different ways; just click the picture below to find out more.
____________________
There's more information here about our finances and contributions.
____________________