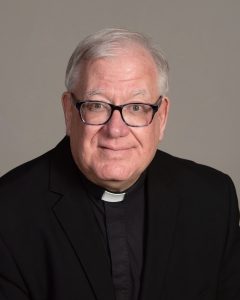 Dear Parishioners,
This week we hear the Gospel of John, Chapter 6. We hear about the Lord feeding a great multitude of people with only five loaves of bread and two fishes.

Jesus feeds the crowd. He meets their needs. This Gospel episode is a foreshadowing of the Eucharist. It reminds us that the Lord looks upon us with love. He feeds and strengthens us. The presence of the Lord in the Eucharist is His great gift of Himself to us.

As we remember and reflect on this wondrous gift, this beautiful mystery, may we grow in faith, love, and respect for Our Lord, present to us in the Blessed Sacrament.

For your information, this past Friday, July 23rd, I had an appointment with the pulmonary doctor. I will let you know the outcome of this meeting at a later date. Unfortunately, I am still retaining fluid after over four months. They can't seem to find out why.
Have A Great Bethany Beach Week!
---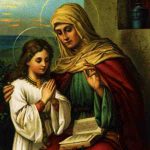 Monday, July 26, is the Feast of St. Ann and
St. Joachim, and the last day of the Novena to St. Ann, following the 8:30AM daily mass.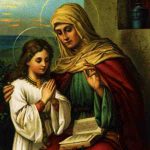 ---
Online Giving Available for St. Ann and Our Lady of Guadalupe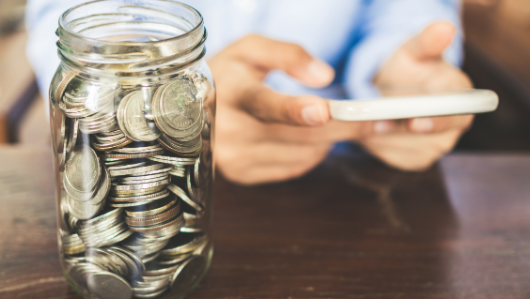 Try our new Online Giving Service— go to our website: www.stannbb.org and click Online Giving to set up your account.
Once you have set up your account you can choose a fund you wish to direct your funds to.
Please consider signing up for online giving. It's quick
and easy to do and it is a win‐win for you and for the
parish. Why not do it today!
There's more information here about our finances and contributions.
---
Words to Ponder:
"Peace is built on the foundation of justice."

~ Pope Leo XIII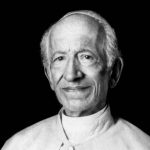 "There is no sinner in the world, however much at enmity with God, who cannot recover God's grace by recourse to Mary, and by asking her assistance."

~

St.

Bridget of Sweden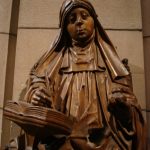 You can read more about the saints here.