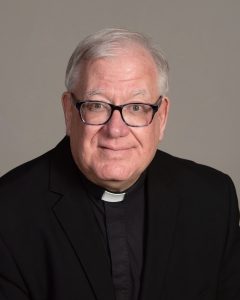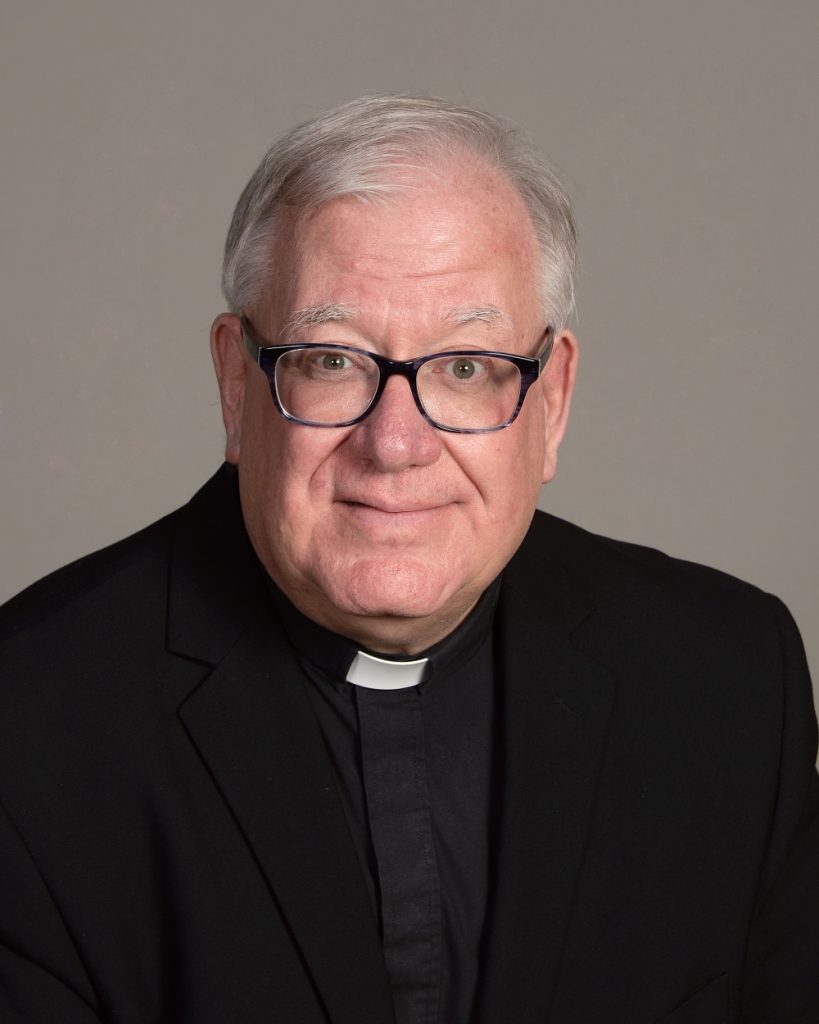 Dear Parishioners,


It is the Third Sunday of Advent already. This weekend we celebrate Gaudete Sunday (Rejoice Sunday). We rejoice that the coming of the Lord is at hand. We use rose-colored vestments to remind us of that fact. The Lord is coming, indeed He is almost in our midst.
We rejoice that God loves us. He loves us so much so that He sent Jesus to dwell in our midst as our Savior and Brother.
The Lord is near. Am I ready to welcome Him? Have I been getting ready for Him? Have I used these Advent days to prepare a place for Him?
The Lord is close at hand. Prepare a way for Him. There is still time to do so.
Have A Great Bethany Beach Week! Stay Safe and Stay Healthy!
N.B. Please remember to pray for an increase in vocations to the priesthood, consecrated life and deaconate. We need more men and women to hear God's call to them to save the Church and our sisters and brothers
Click below to learn about the many organizations and activities in St. Ann Parish: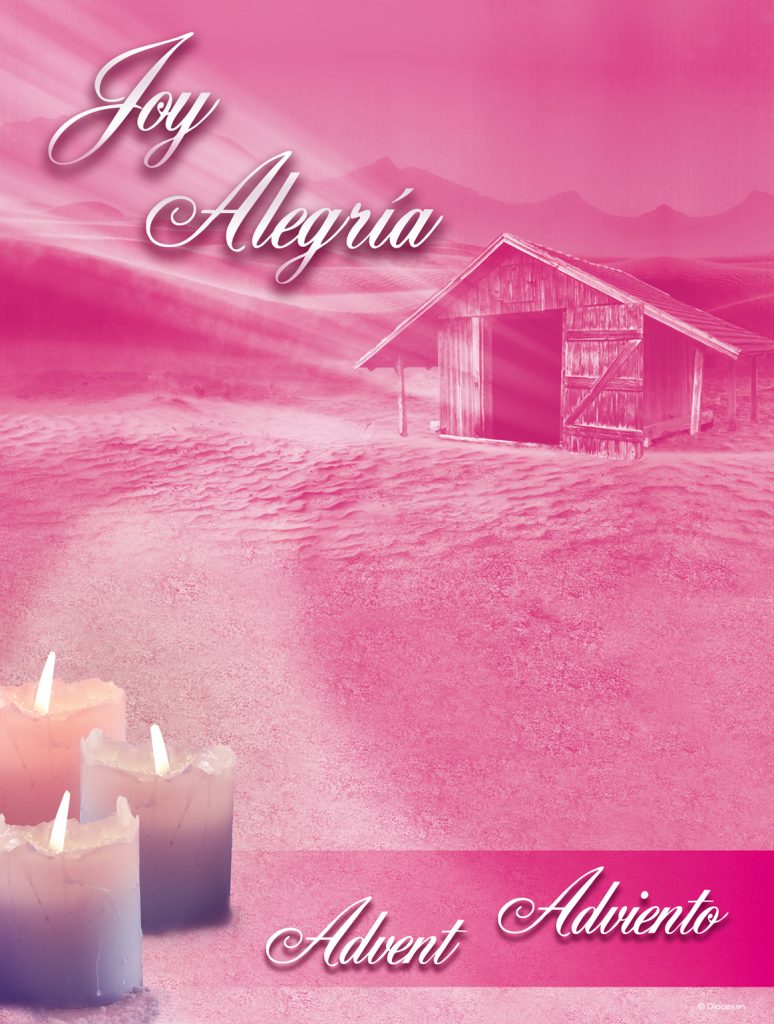 ____________________
Volunteers needed
Do you know sign language? Would you like to be of service to our hearing impaired brothers and sisters. We are looking for someone to sign the live streamed 10:30 a.m. Sunday Mass. If you are interested please contact the parish office.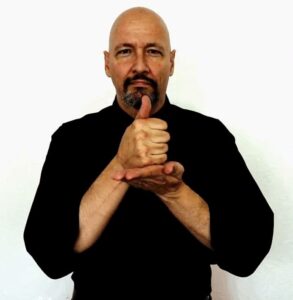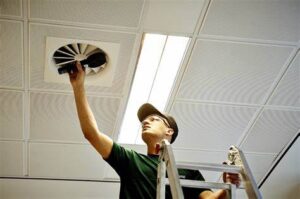 Job Opportunities
The Parish of St. Ann is seeking a multi-skilled person to take over the Facilities Manager position. 25 to 30 hours per week. Salary commensurate with experience. Send resumes or job description requests to : busmgr@stannsbethany.org
We are also in search of a Coordinator/Director of Religious Education. The successful candidate must be a Roman Catholic in good standing, with a BA and additional education in catechetics and theology.
Experience in leading a parish catechetical program is highly desired.
The program serves 150 children from K to grade 8. Salary will be commensurate with education and experience. Please email your resume and letters of recommendation to: office@stannsbethany.org
__________________
Online Giving Available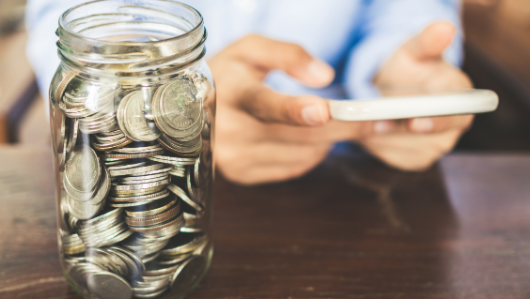 Try our new Online Giving Service— go to our website Online Giving page to set up your account.
Once you have set up your account you can choose a fund you wish to direct your funds to.
Please consider signing up for online giving. It's quick
and easy to do and it is a win‐win for you and for the
parish. Why not do it today!
____________________
Help Your Neighbors
Please remember our parish's St. Vincent de Paul Society when writing checks. Your financial support, of whatever size, is a lifeline for so many of our needy brothers and sisters. In these strange and difficult times, your generous financial support is a great help to them. Thank you for your support.
If you would like to donate to our food pantry, a list of needed items is listed on the SVdP ministry page here.
You can contribute in many different ways; just click the picture below to find out more.
____________________
There's more information here about our finances and contributions.
____________________
Words to Ponder:
"O night, that guided me! O night, sweeter than sunrise! O night, that joined lover with Beloved! Lover transformed in Beloved!"

St. John of the Cross
Memorial December 14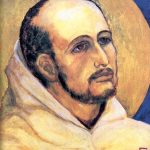 "God hugs you. You are encircled by the arms of the mystery of God. You shine so finely, it surpasses understanding,"

St. Hildegard of Bingen
Memorial September 17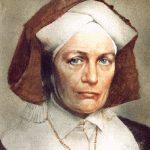 You can read more about the saints here.