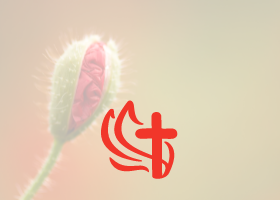 From time to time the Parish sponsors programs that are directed toward the further development of the faith life of its parishioners. Check back here, where further programs and opportunities will be announced as they occur, or watch for any announcements in the News section of our Home page.
Here are the opportunities we currently have available:
ReGeneration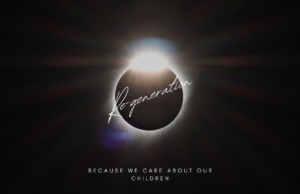 Re-generation is an exploration of some of the questions about their faith that may puzzle your children. We'll meet as parents, in an informal atmosphere, to talk about those concerns, and what we believe. It's not a class, but a sharing with other parents of some of the problems, concerns, issues, and uncertainties our children have, and some of the answers to those concerns that we may find in our faith and with each other.
Monthly sessions will meet Sunday mornings in Delaney Hall, while Religious Education classes are in session; they begin on Sunday, February 26.
For more information, click below: